Calling all SCS Families! You are invited to our Fall Family Potluck on September 14th!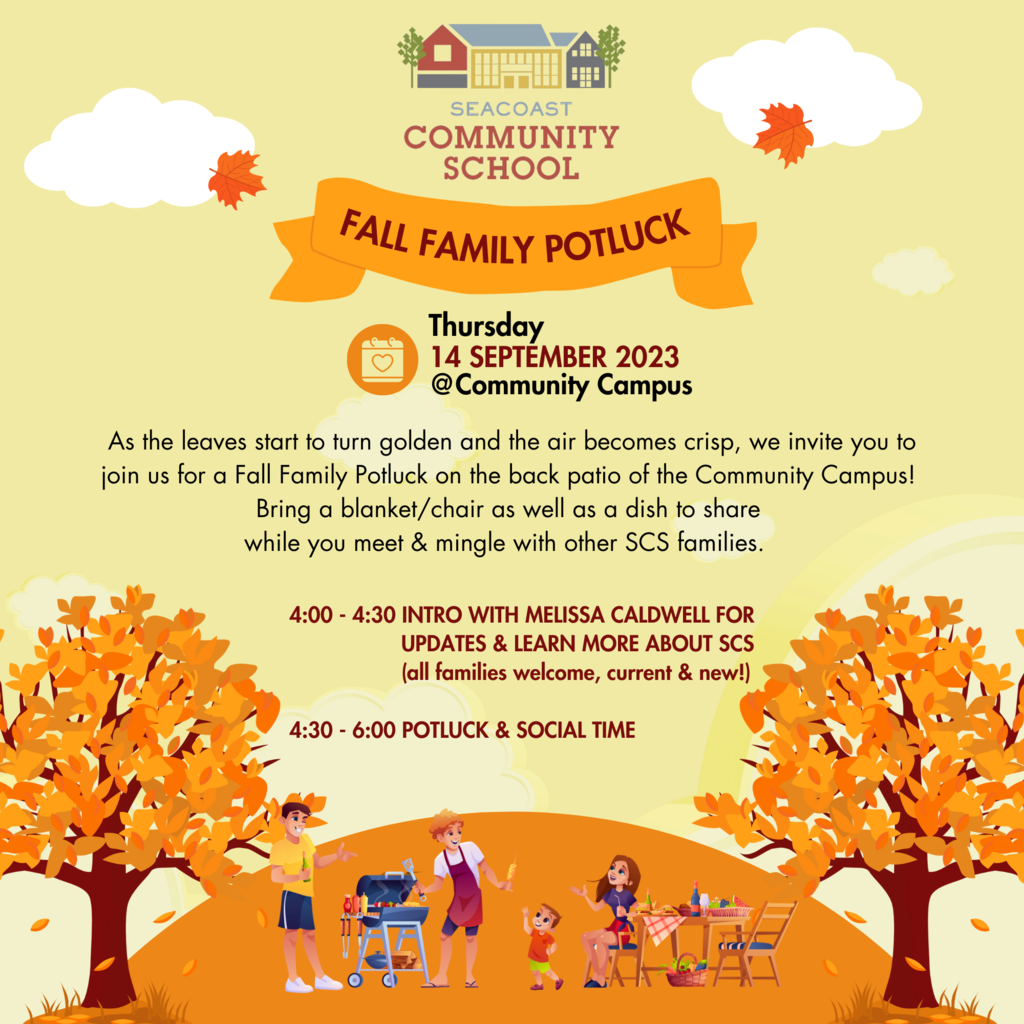 Cold weather is coming and we are looking to give away a free SCS hoodie! Help us reach our August fundraising goal!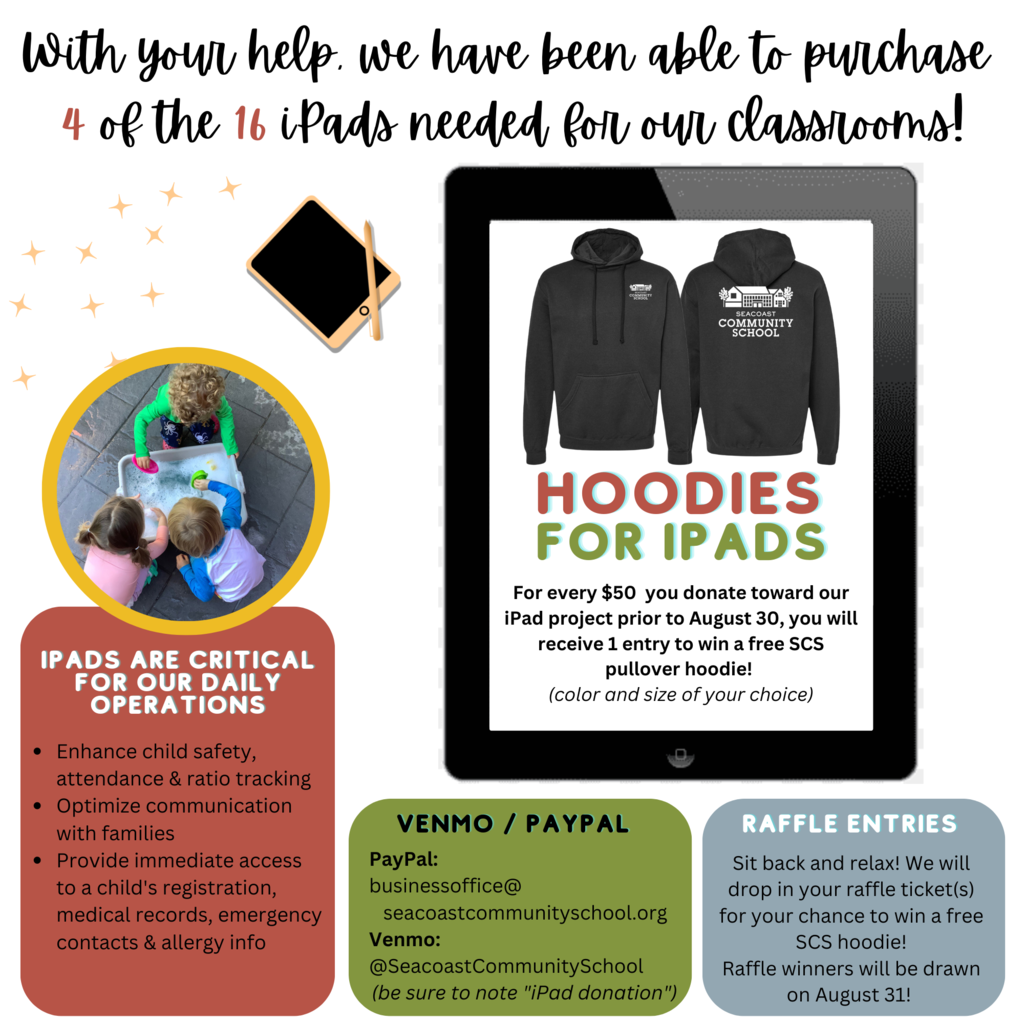 Join us for an exciting and delicious community fundraiser! Your love for grilled cheese will help raise money for SCS!

What a wonderful way to close out our Summer PEAK program for the year! Thank you Kona Ice for coming to the site and serving our PEAKers icey and delicious treats! Also a huge thank you to PINZ, Alphagraphics, 4imprint, and Bangor Savings Bank for sponsoring our Summer PEAK program this year!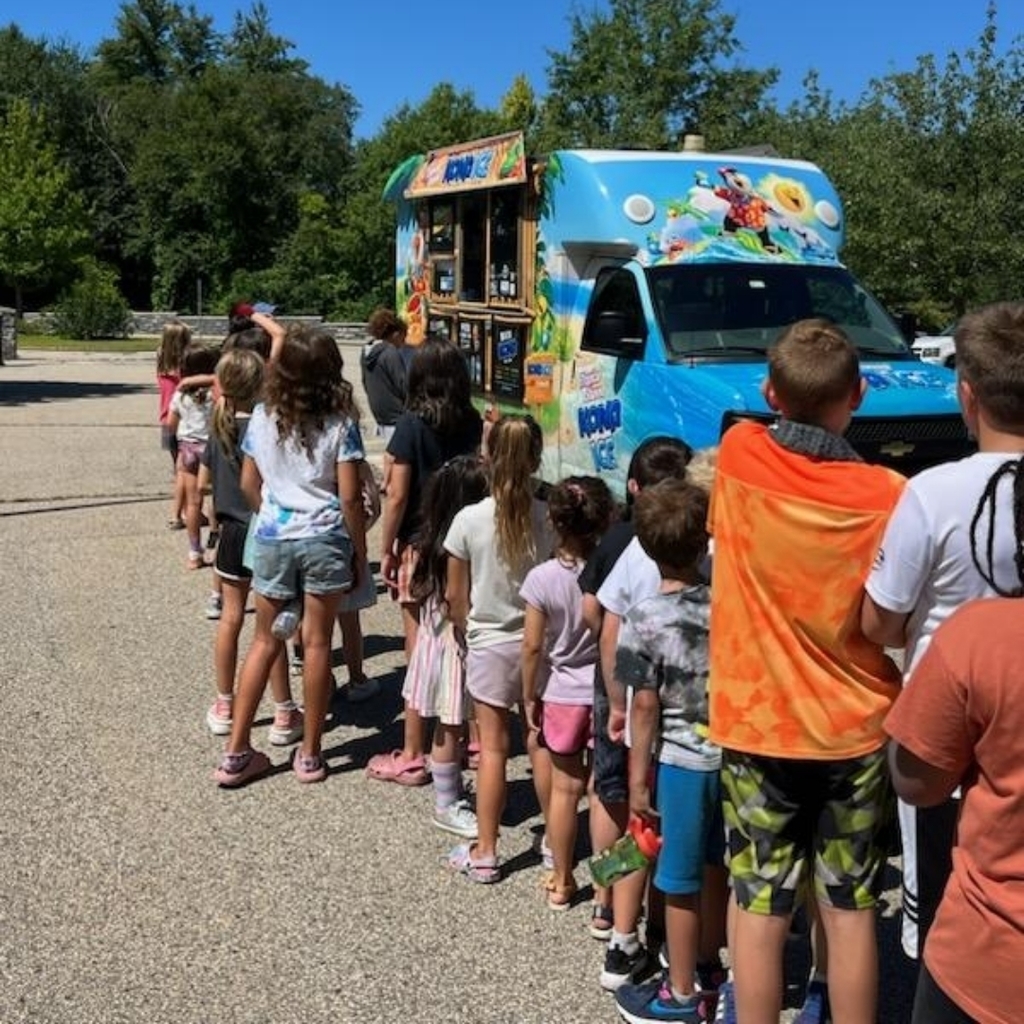 Reminder: We will be closed this Friday!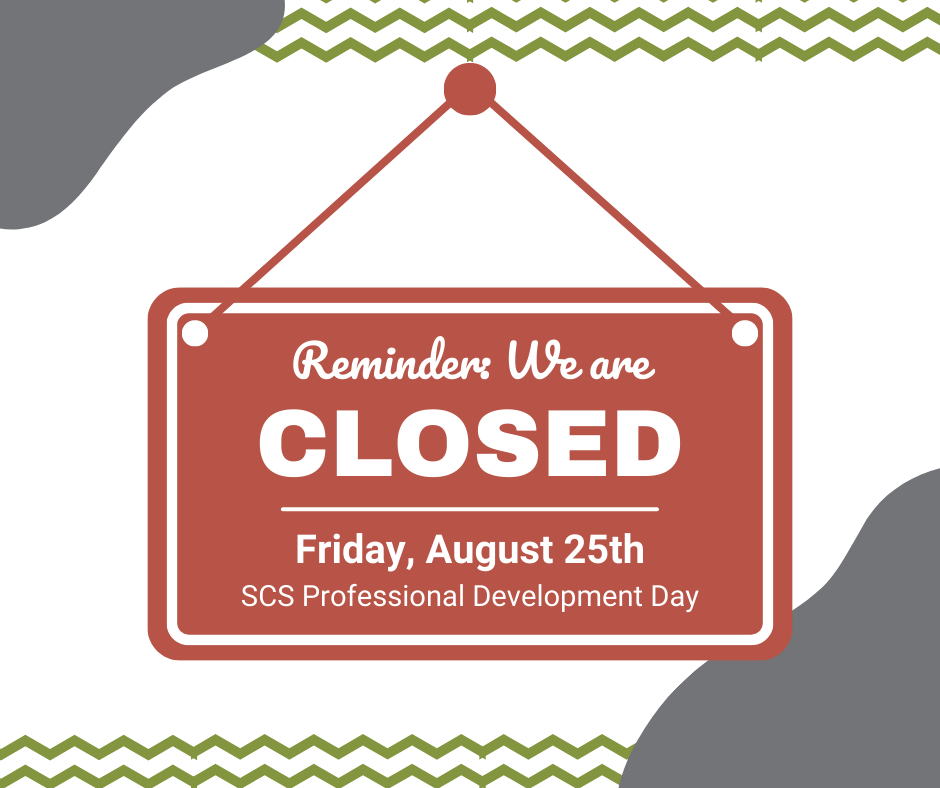 Fun Fact Friday: Do you enjoy volunteering or would you like to start? SCS is looking for more volunteers to visit our students!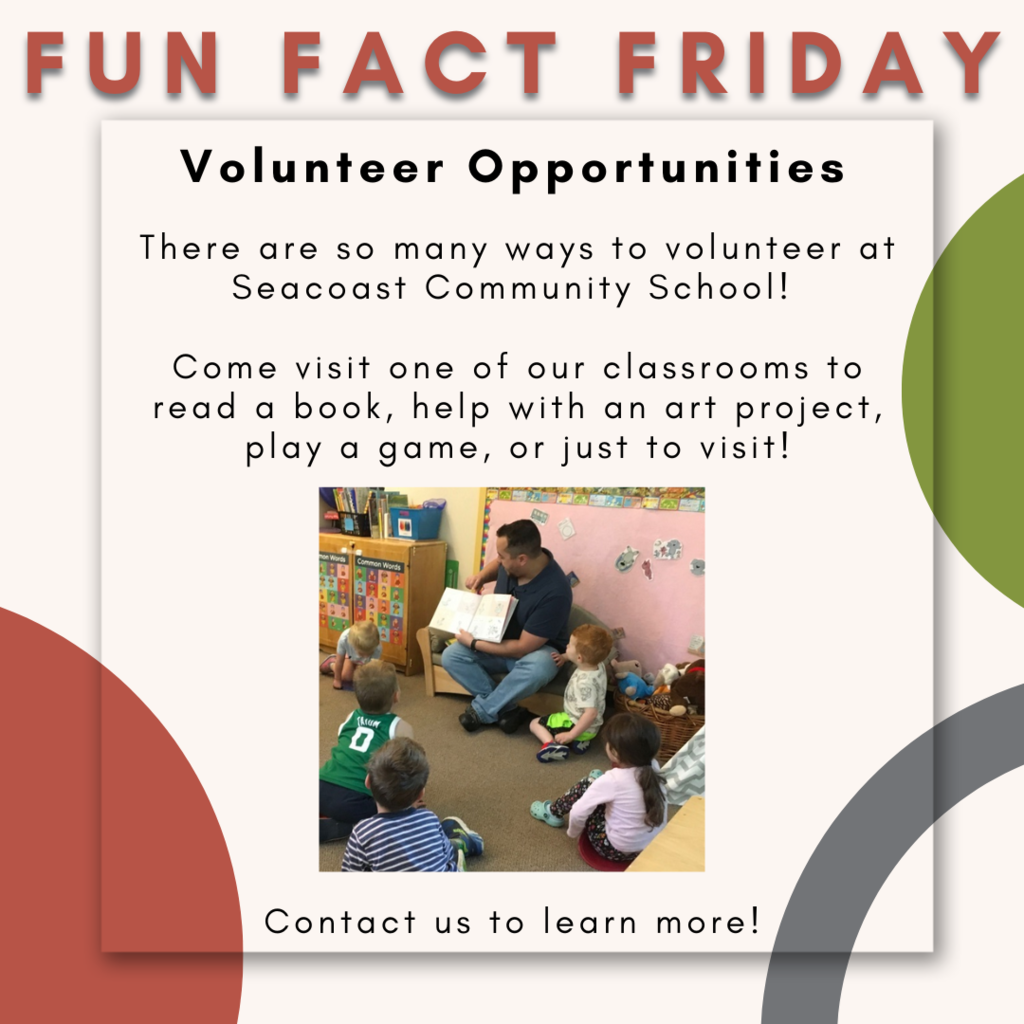 Happy National Nonprofit Day! Many people are unaware that Seacoast Community School is a Nonprofit. As a nonprofit, we rely on our community, supporters, and donors to help make our mission become a reality! Thank you all for your continued support!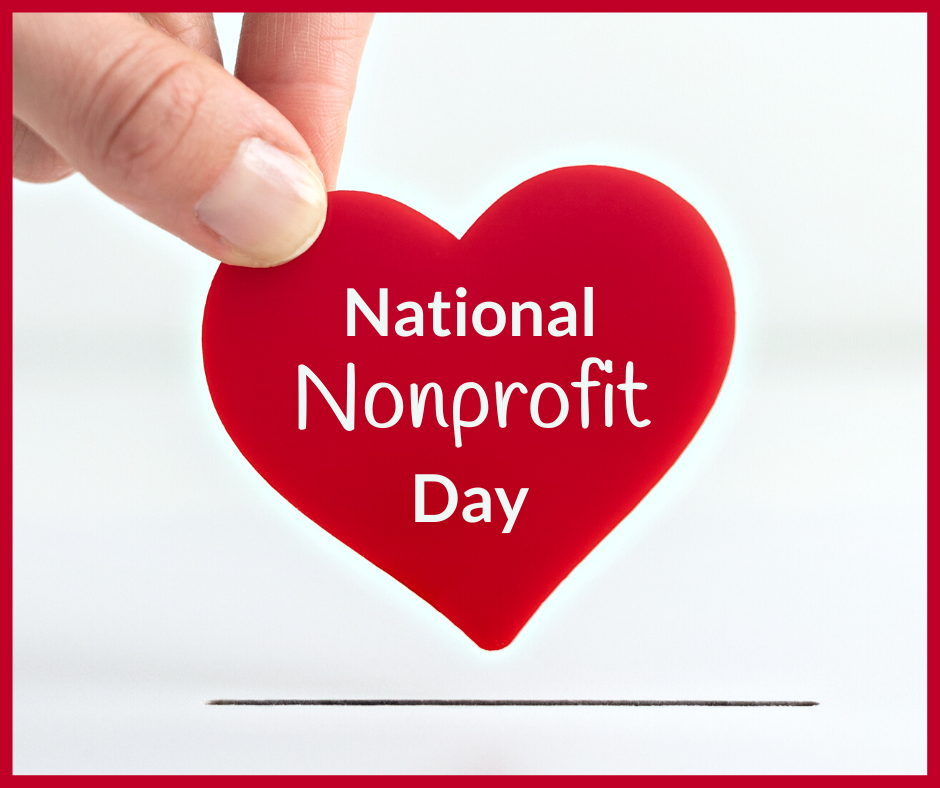 Free SCS hoodie giveaway! Help us reach our August fundraising goal!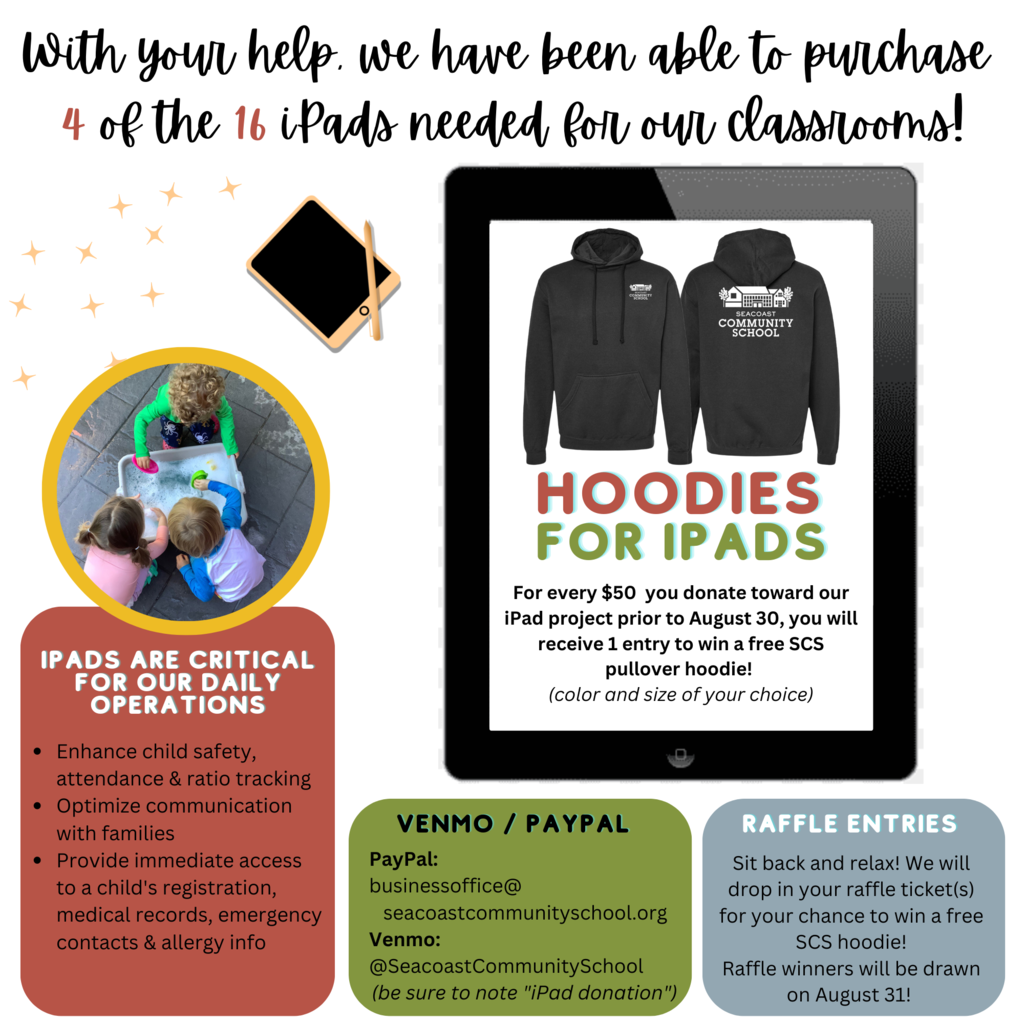 Tuesdays are a real treat for the Clownfish class! We are so lucky to have DD join us each week to read stories to the children! This week was extra special as he brought along his granddaughter, Nell! Thank you DD and Nell!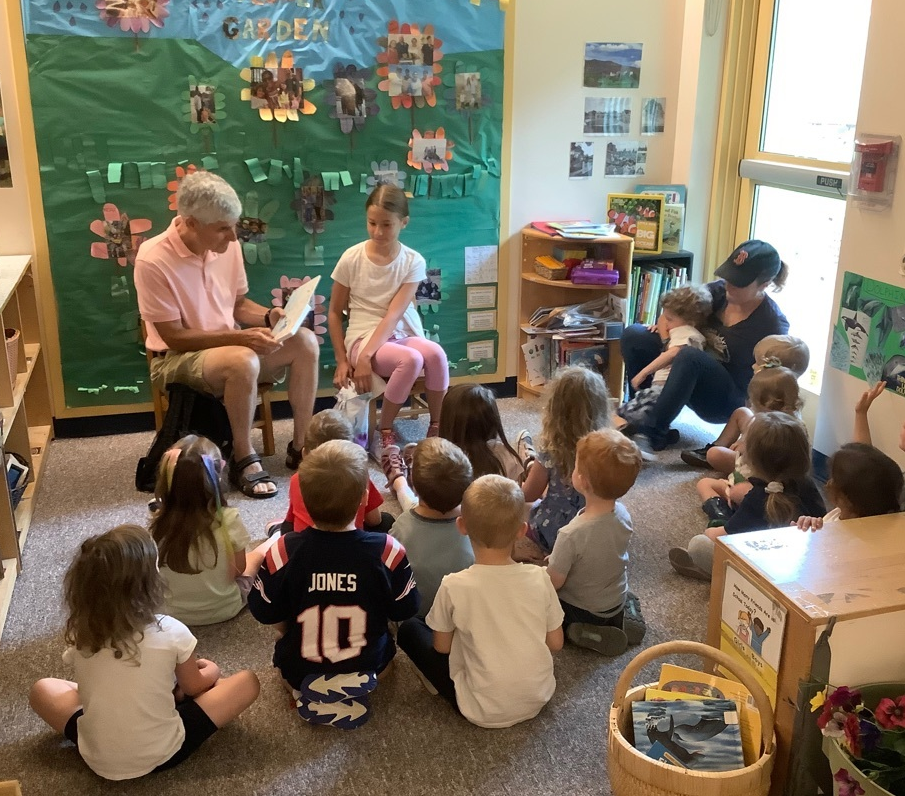 Happy Monday! We love seeing all of the happy faces return to SCS on after a funfilled weekend!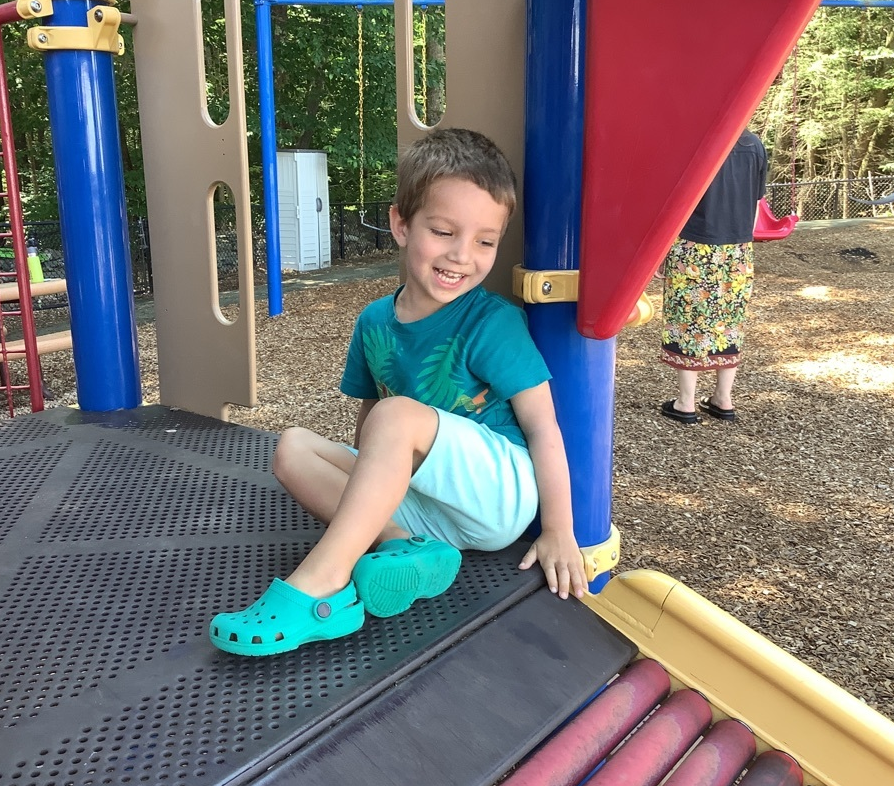 Fun Fact Friday: Weekly Giving is a great opportunity to support SCS in little increments! Your "small" gifts go a long way to make a huge difference! Email
cmorse@seacoastcommunityschool.org
today to opt-in!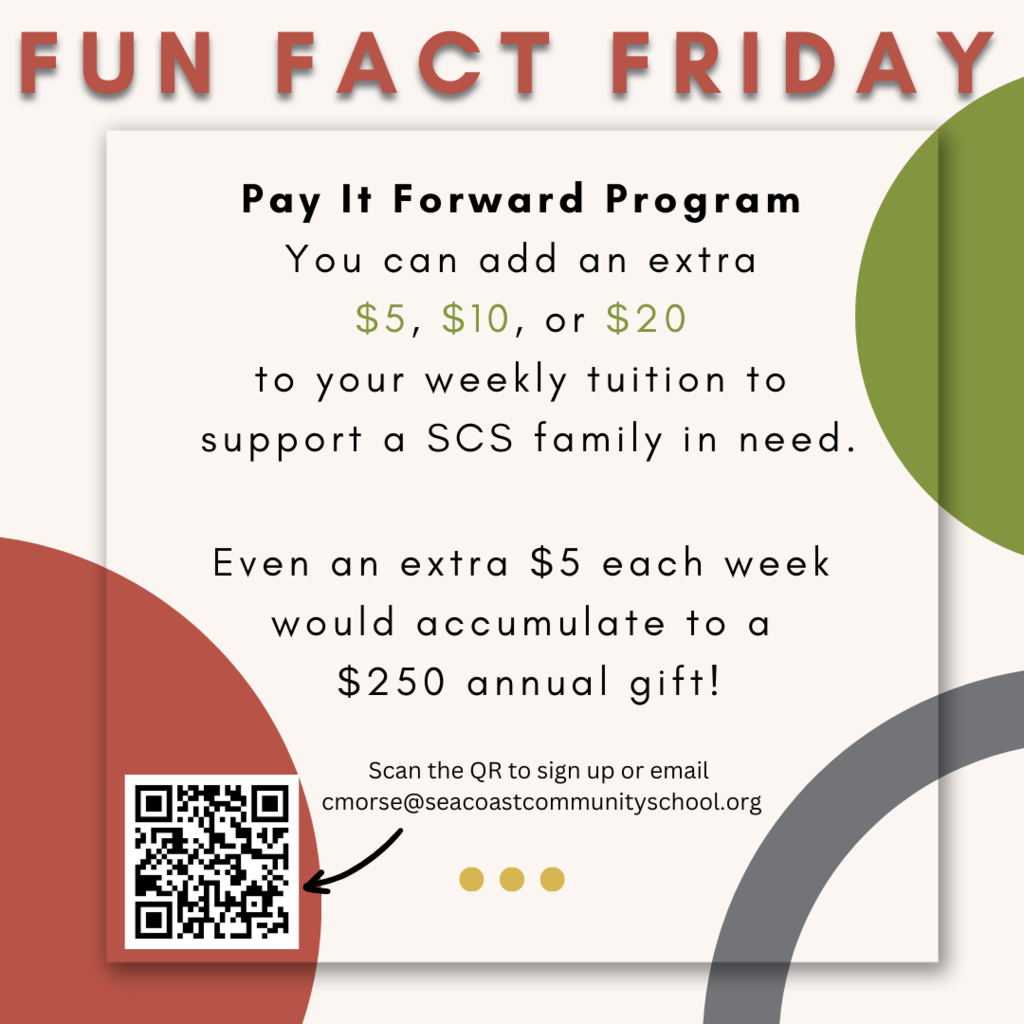 Help us reach our August fundraising goal for your chance to win a free SCS hoodie!

After some crazy rain storms, who wouldnt want to go puddle jumping!? The Minnows are having a blast on this sunny and wet afternoon!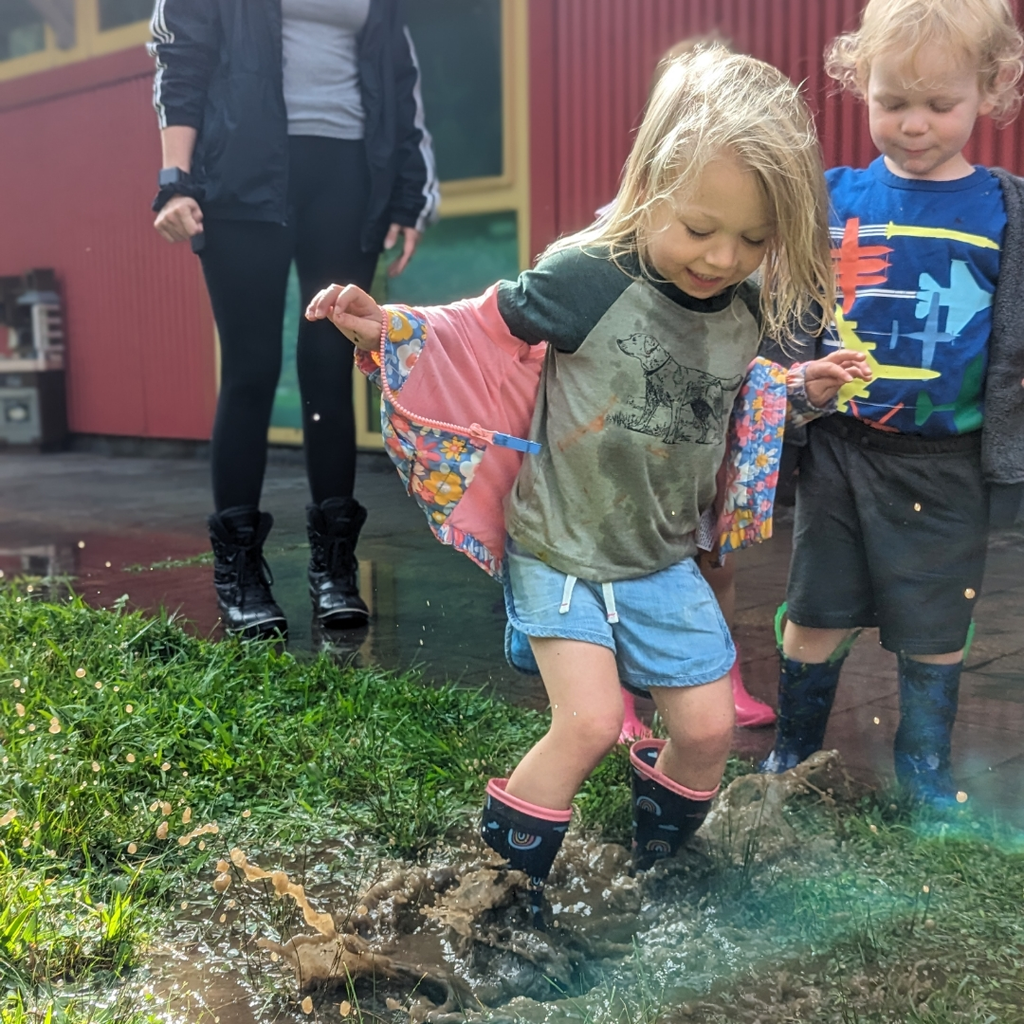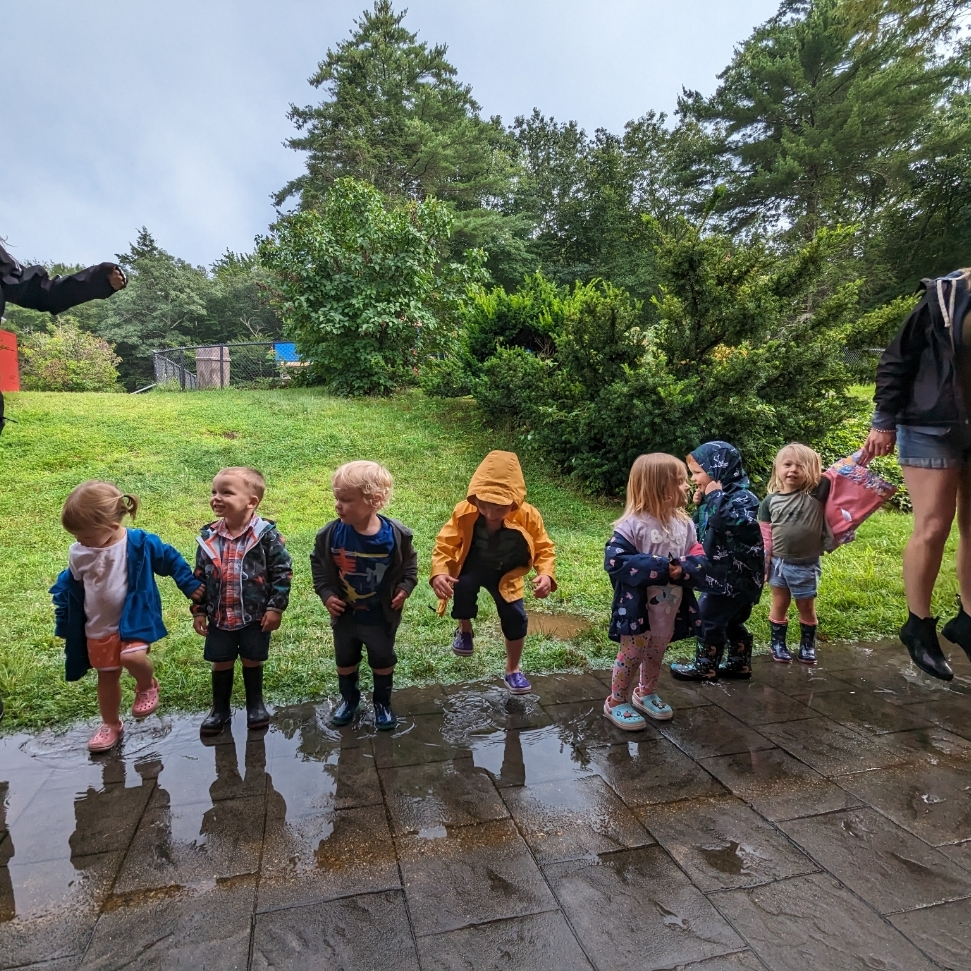 Your encouragement is everything!

"Study nature, love nature, stay close to nature. It will never fail you." – Frank Lloyd Wright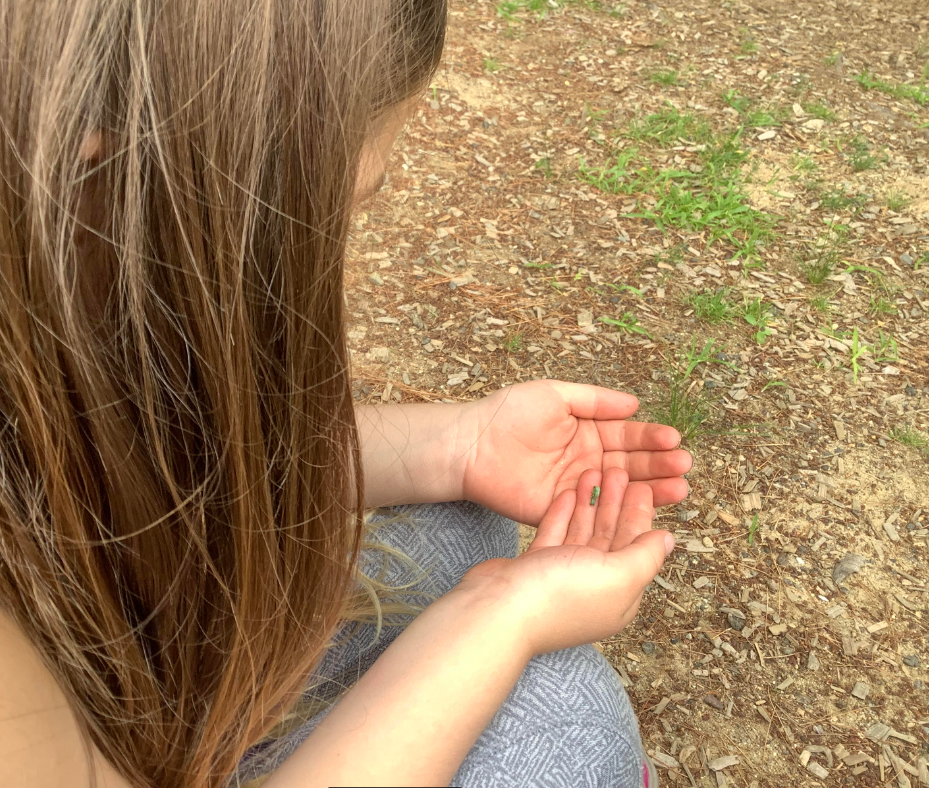 Big shout out to our Summer PEAK sponsors! Without them, it would be difficult to pull off such amazing field trips. Today the groups had a blast at the New England Aquarium. How fun!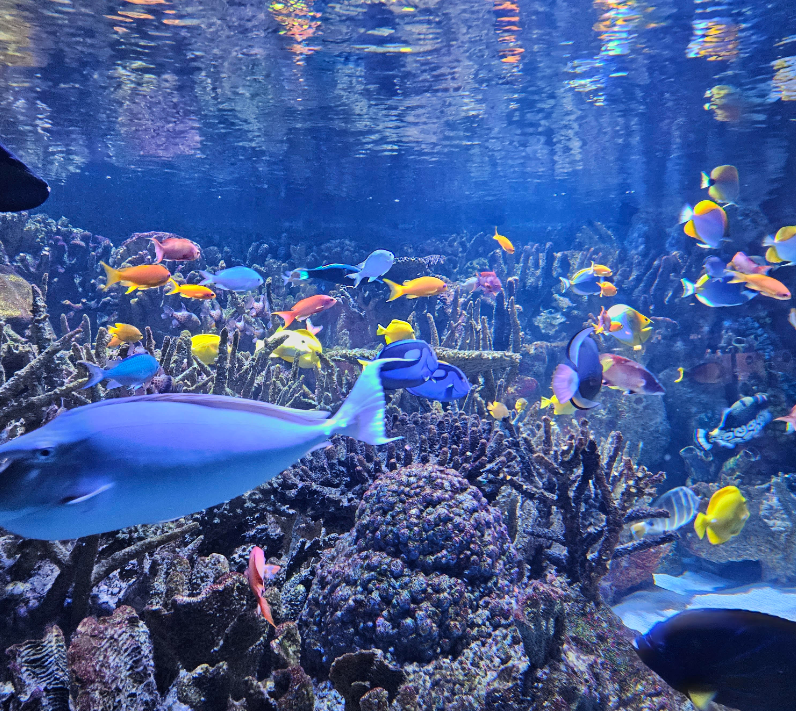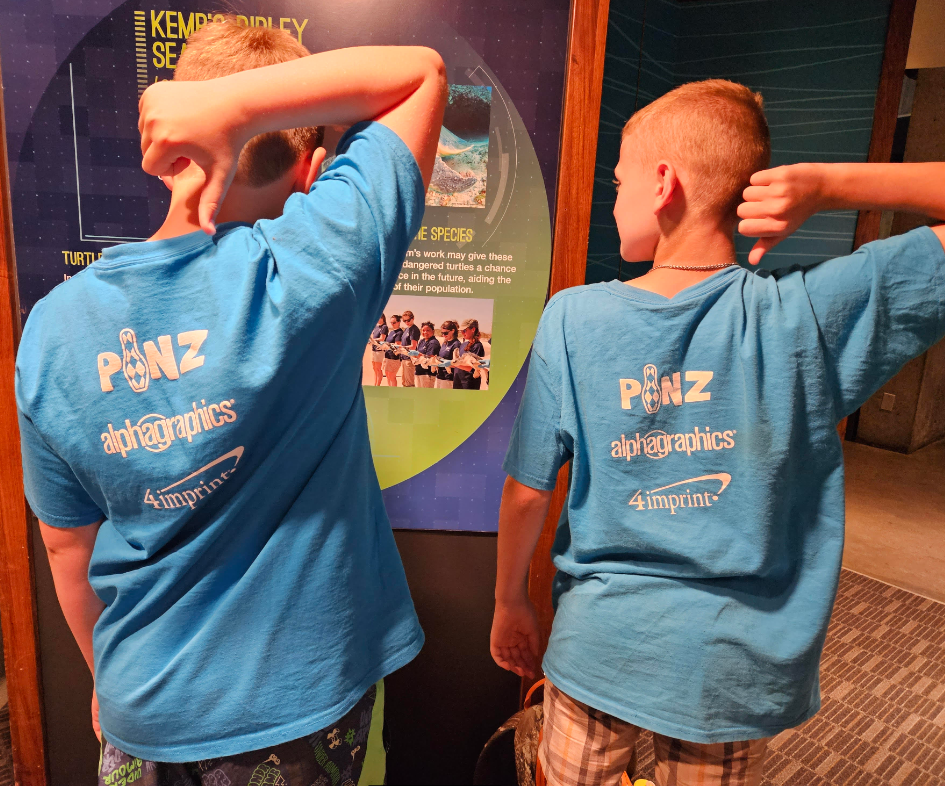 Hey Batter Batter! It's a beautiful day for the Fisher Cats game! We're here and ready to kick off a great 50/50 raffle!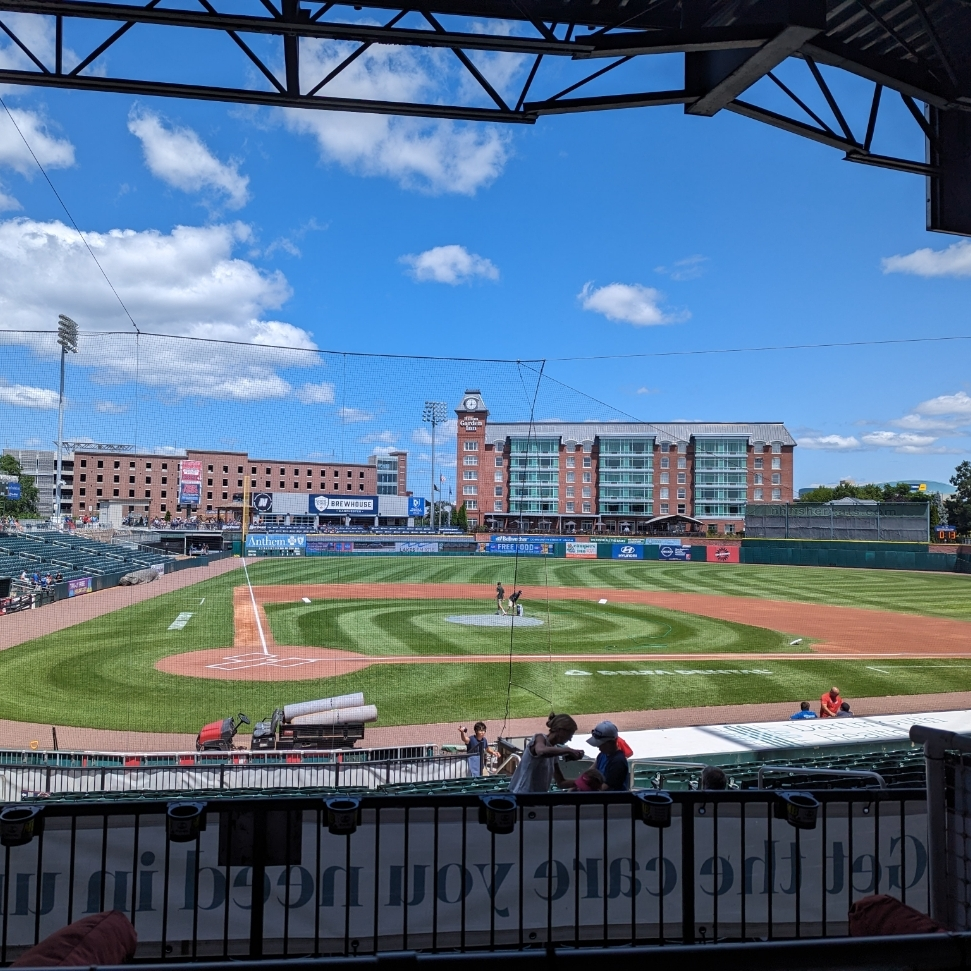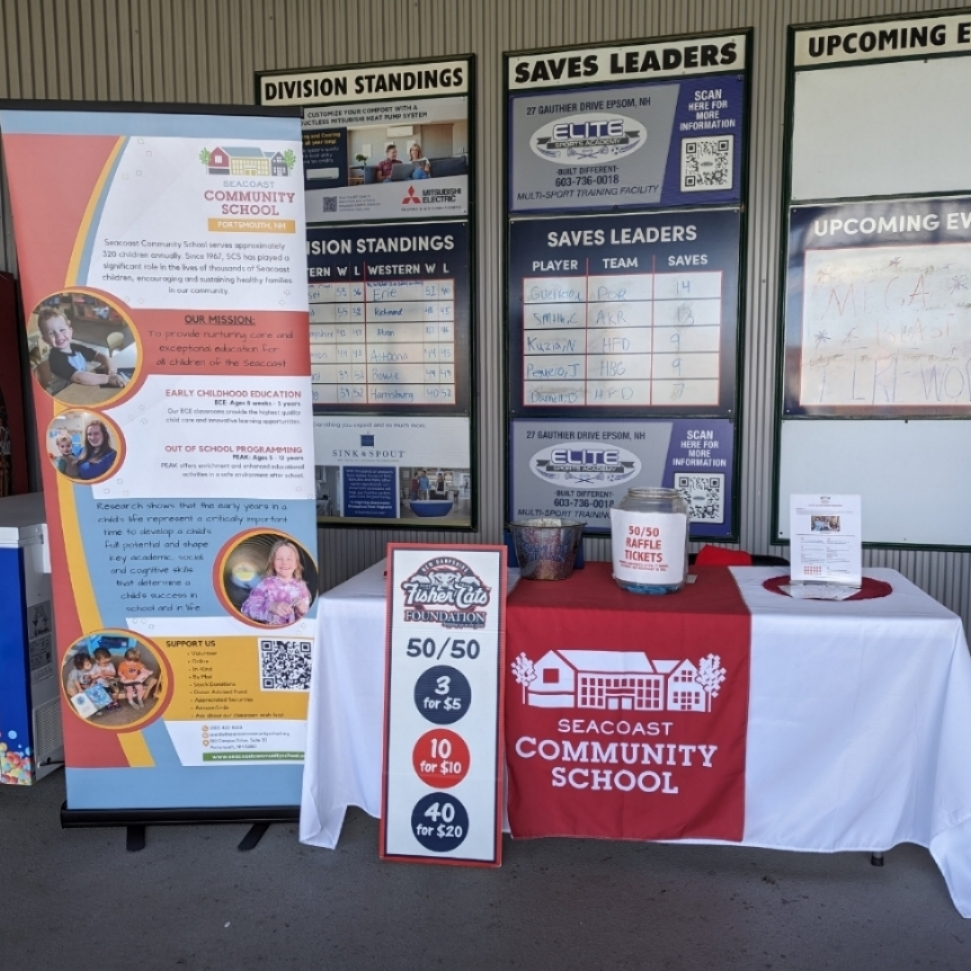 Our Summer PEAKers are having a blast exploring our local Seacoast! Know someone who would like to join us? We still have openings for all weeks through August 25th! Contact us today or visit seacoastcommunityschool.org to enroll!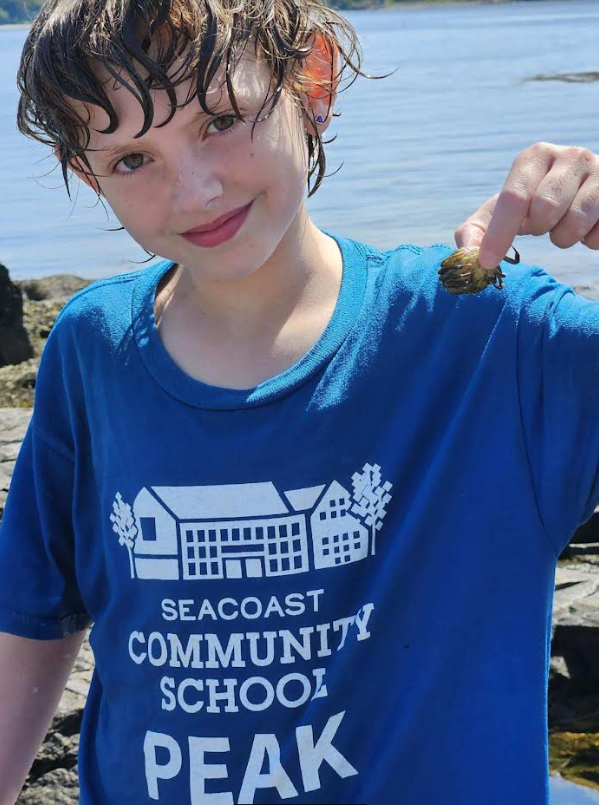 Warm summer days call for some fun in the sandbox!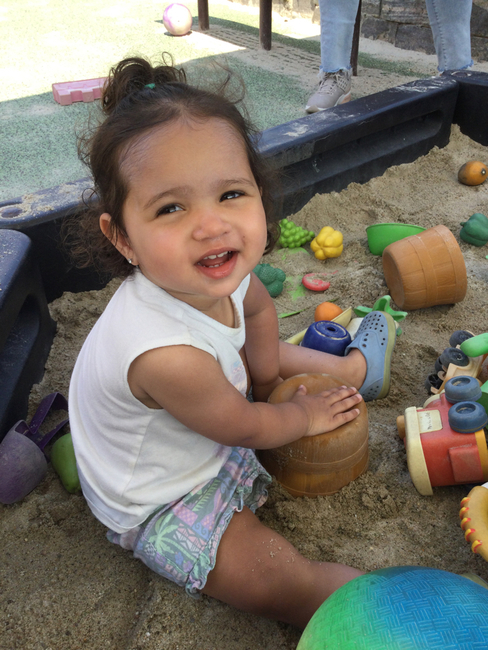 Only 10 tickets left! Come join us at the Fisher Cats game in Manchester on Sunday, July 30th. Sundays are "Sunday Funday" which means after the game kids get to run the bases! What more?? The weather for the game looks fabulous! 80 degrees and partly cloudy! Email
acastello@seacoastcommunityschool.org
to reserve your tickets today.