Fun Fact Friday!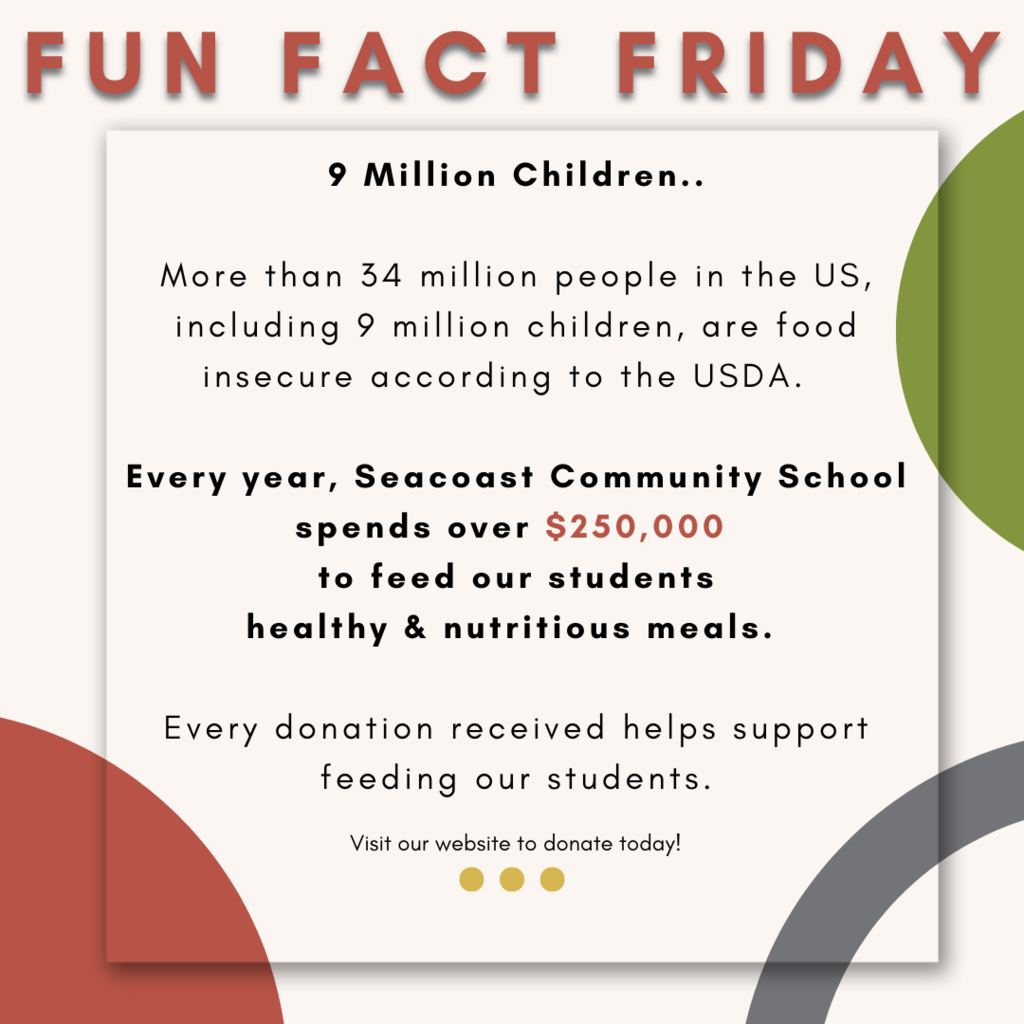 Your fingerprints never fade from the lives you've touched.

Still a few spots left for Summer PEAK! Join us for a Summer full of fun!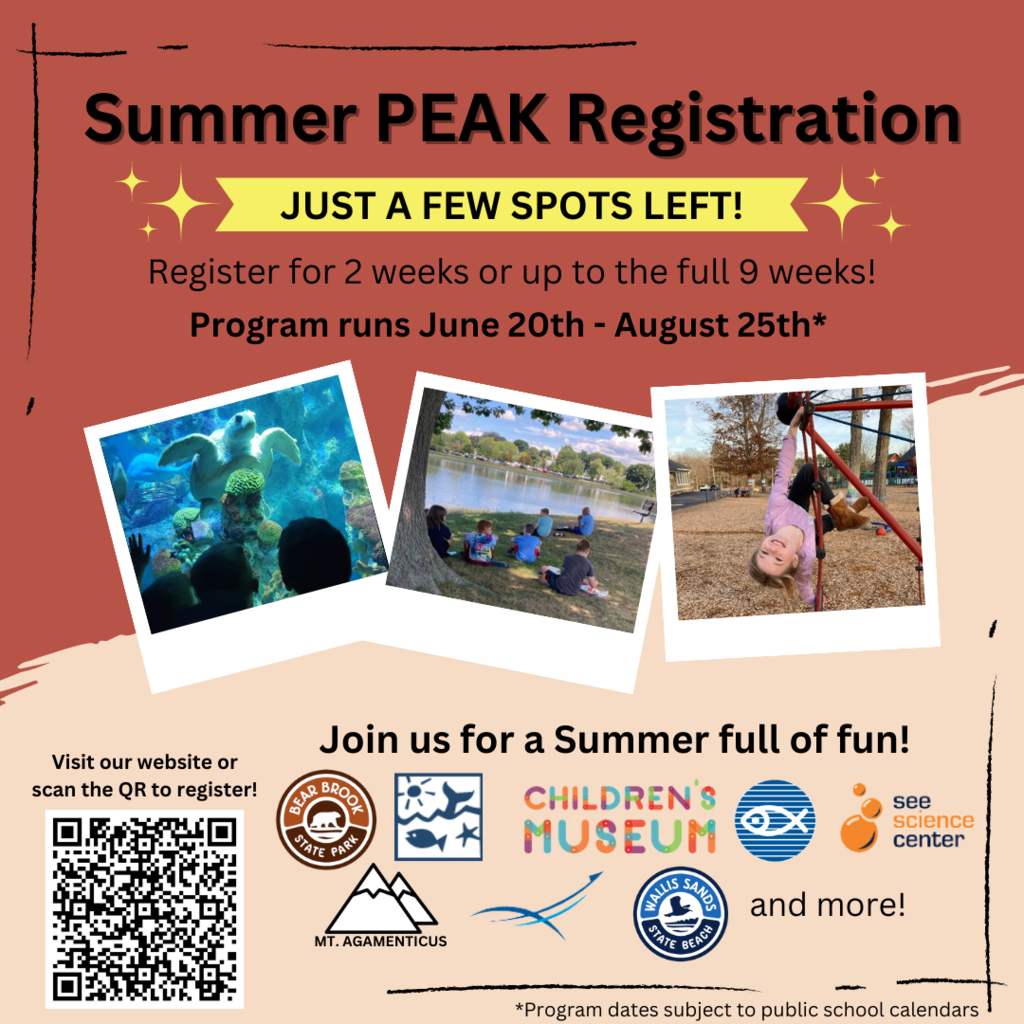 Save the Date! SCS Night of the Arts is happening on Thursday, April 6th!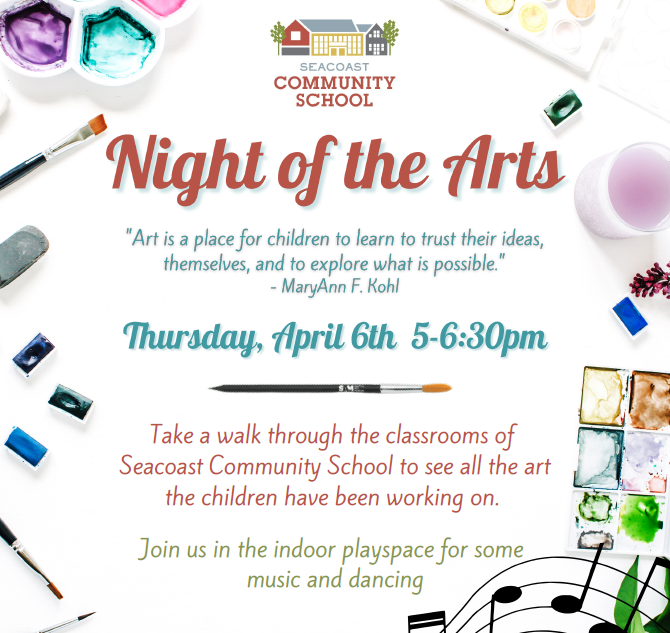 Due to the weather all SCS sites will close tomorrow, Tuesday, March 14, at noon. In the event that this changes, due to a change in the weather or staffing, we will notify families prior to 7:00 am. Please let your teachers know if your child will not be attending tomorrow as this will help us ensure we have the proper student/staff ratios. Thank you.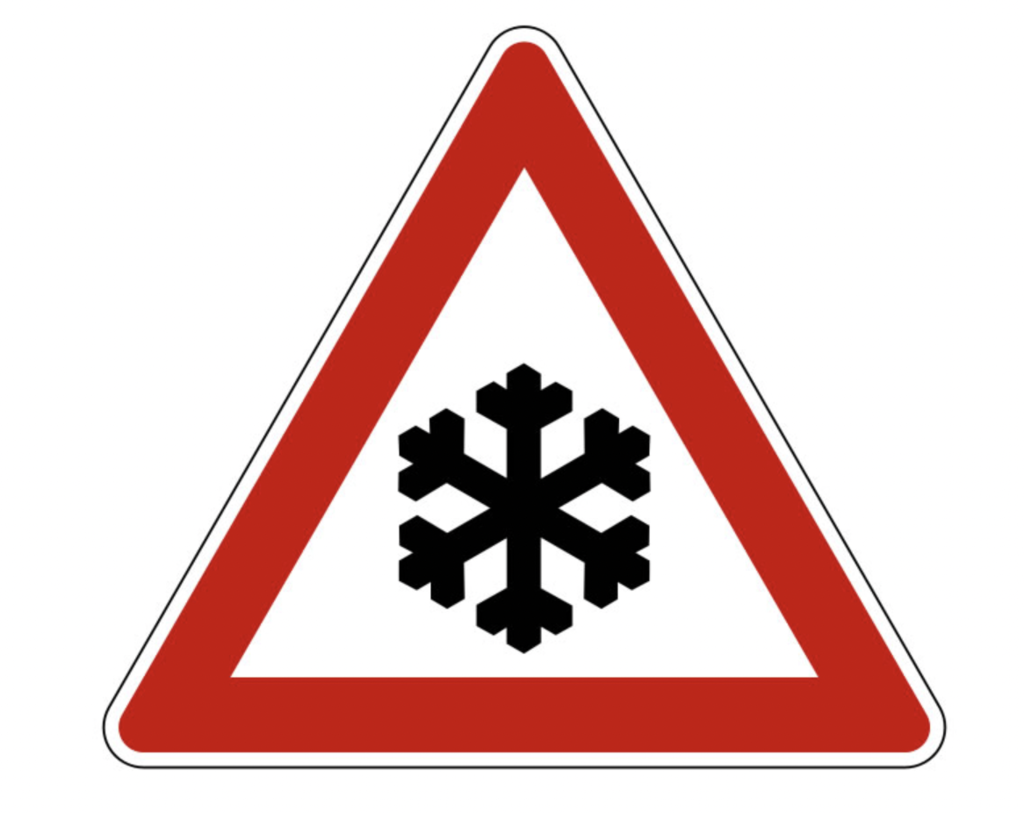 If you find yourself walking through the halls of SCS, don't be alarmed if you see a surgeon checking on his patients in the Stingray room. Don't worry though, there aren't ACTUALLY surgeries being performed here.

Fun Fact Friday!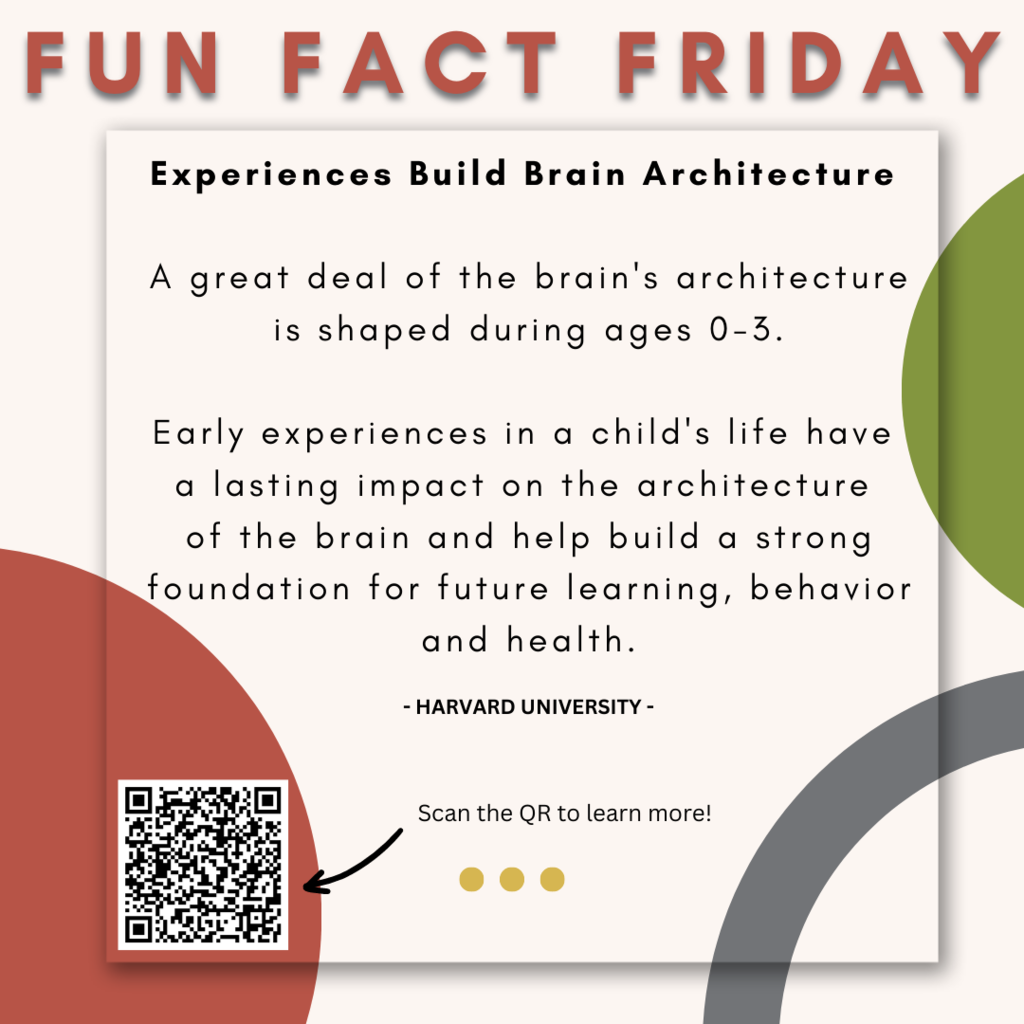 The Rainbowfish have been diving into the world of Dr. Seuss. "Oh the Places You'll Go" inspired them to decorate their own hot air balloon and even choose their destination!

Fun Fact Friday!

Today, our PEAKers had a very "wild" visit from Center for Wildlife!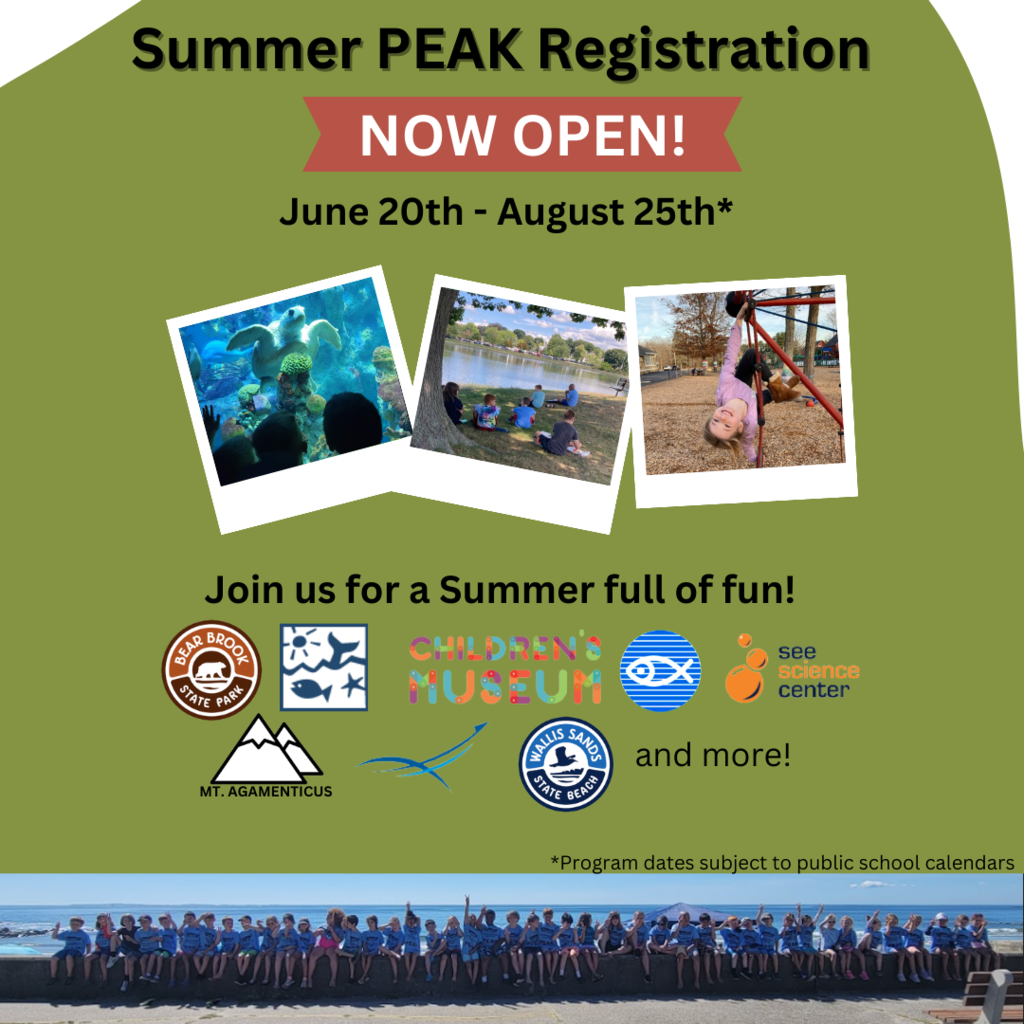 All of the children got to enjoy a warm snowy day yesterday. Many were found sliding down the hill and building snow friends. Now let's just hope this rain doesn't melt all of our snow!

Due to the weather and travel conditions for staff SCS will be closing today, Feb 28th, at 3:00 pm. Please notify your classrooms if your child will not be attending at all today. Thank you

** LAST CALL ** Only 4 days left to order your SCS apparel! T-Shirts starting at only $13!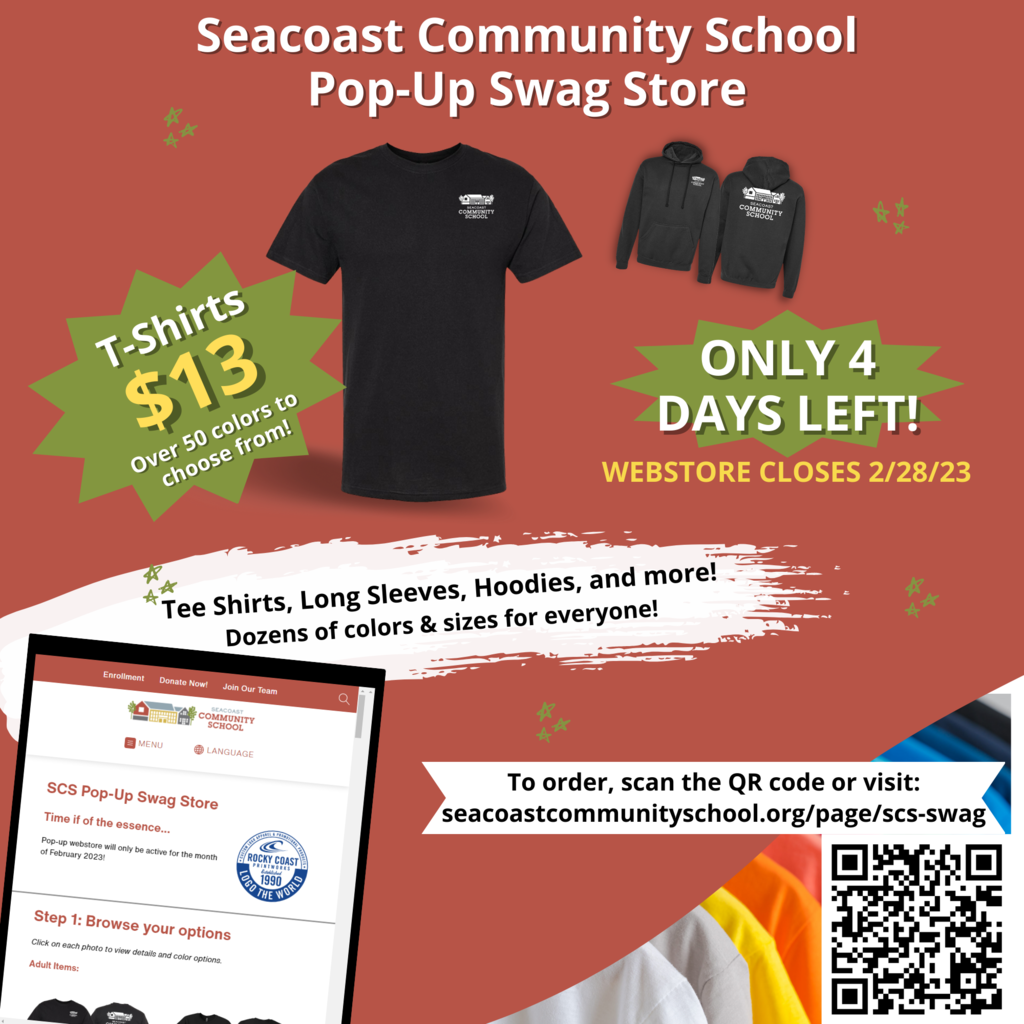 SCS will be CLOSED today, Thursday, February 23 due to the weather. Stay safe and warm today.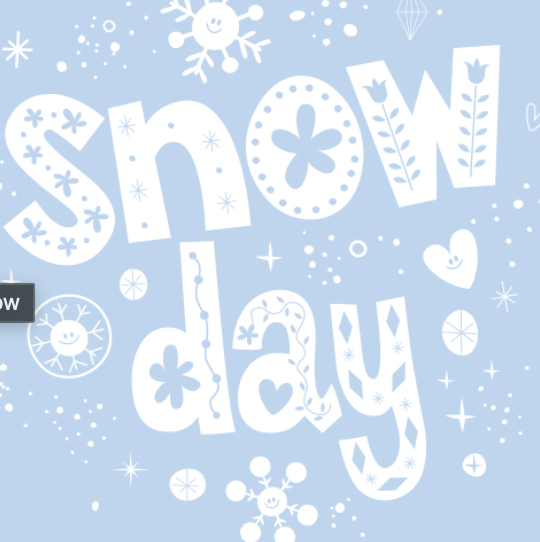 Due to the incoming storm SCS will have a delayed opening of 10:00 am tomorrow Thursday, February 23. We will notify families by 7:00 am if that needs to change to a full closure. Please notify your classroom if your child will not be attending tomorrow. We thank you for your continued patience and flexibility as we navigate this bizarre winter.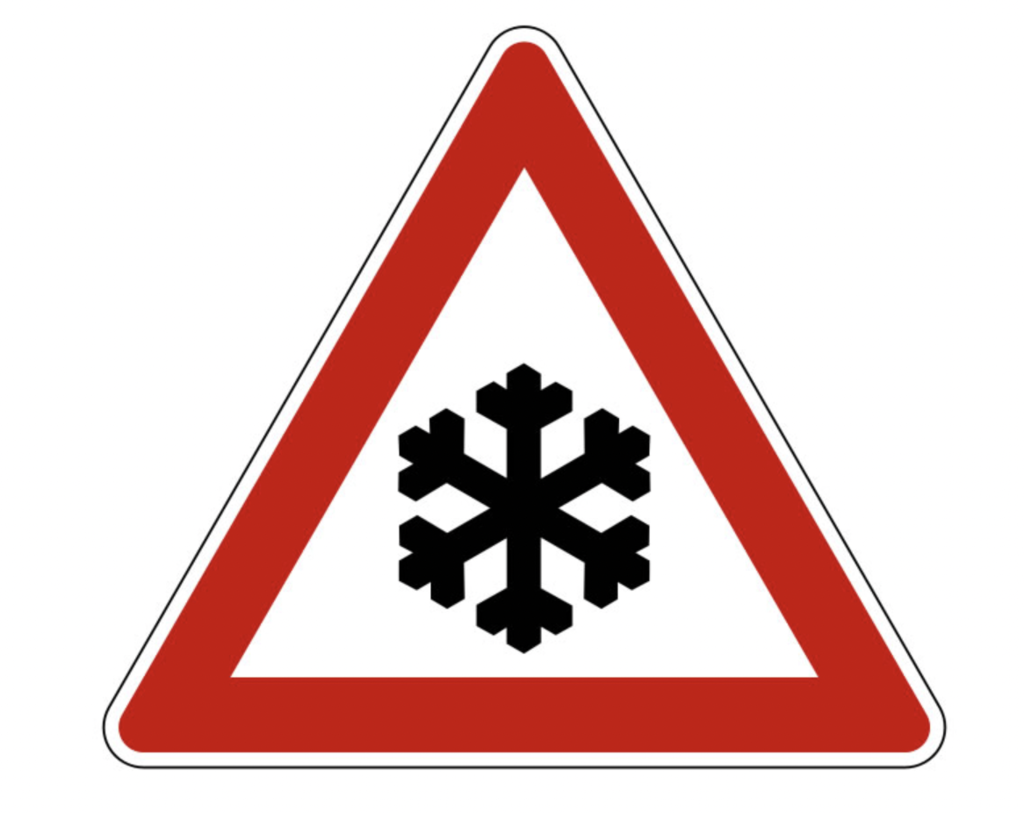 Summer PEAK registration is now OPEN TO ALL! Act fast, spots are filling up quickly!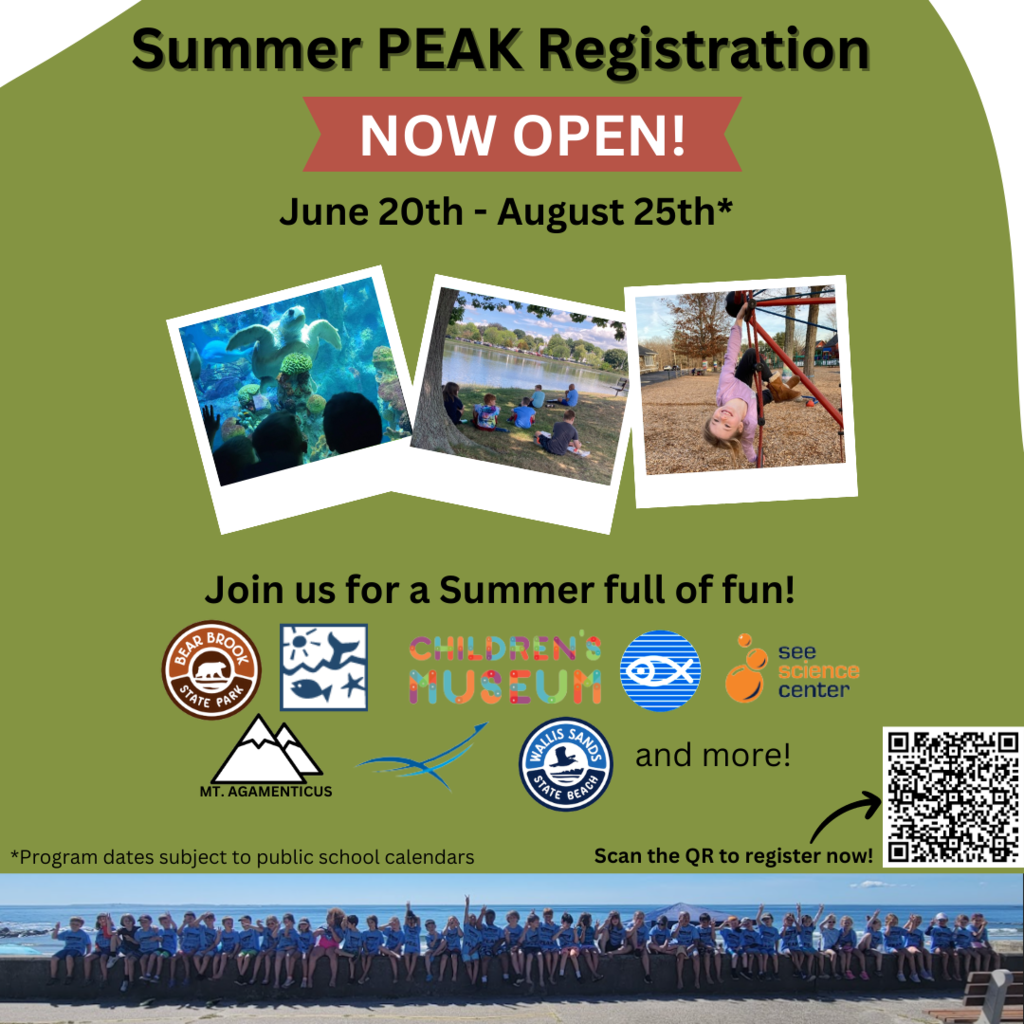 Make an impact, share your voice about The Child Care for NH Working Families Act (SB237)!

Share with us! What is your all-time favorite book?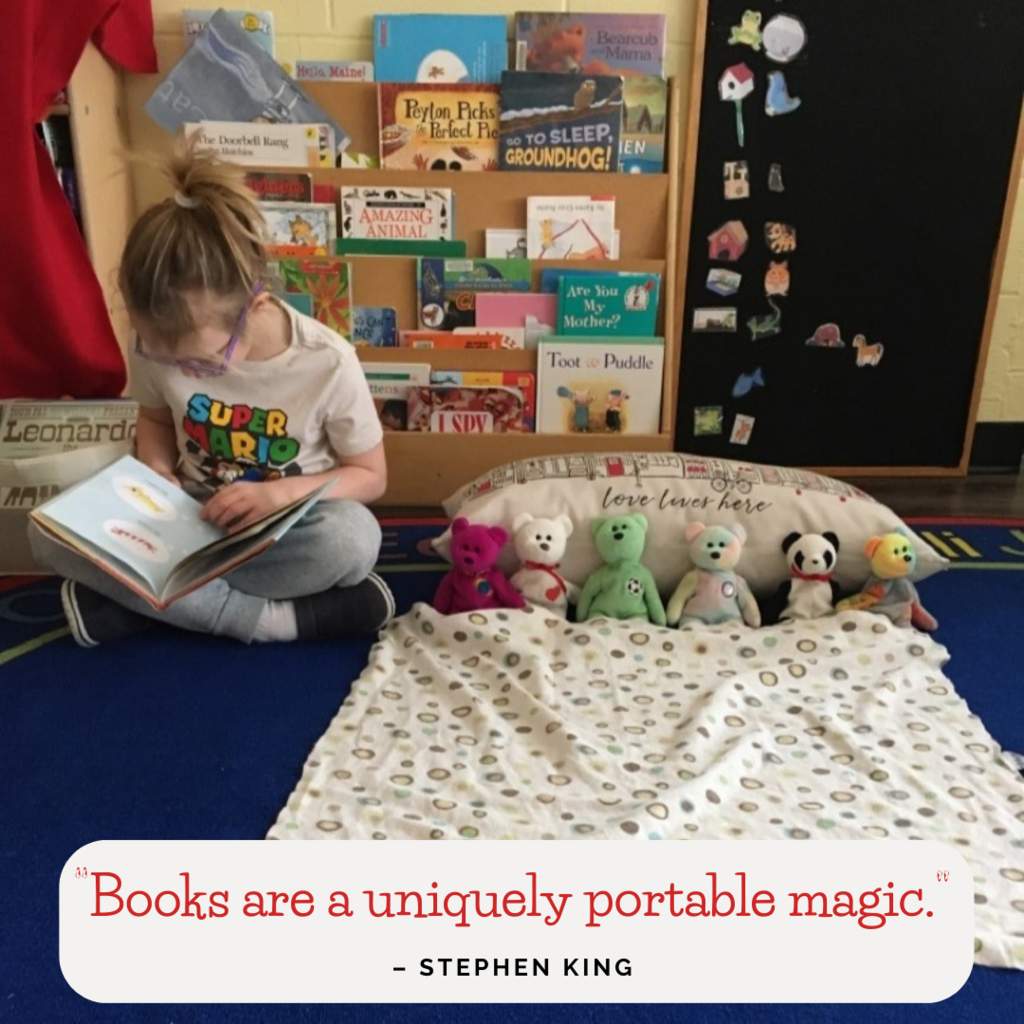 This week's featured Fun Fact Friday is...