Reminder: Grandparents & Special Friends Day is coming! Don't forget to RSVP if you plan to attend. Friday, October 6th 9:00 Light Refreshments 9:30-11:00 Classroom Activities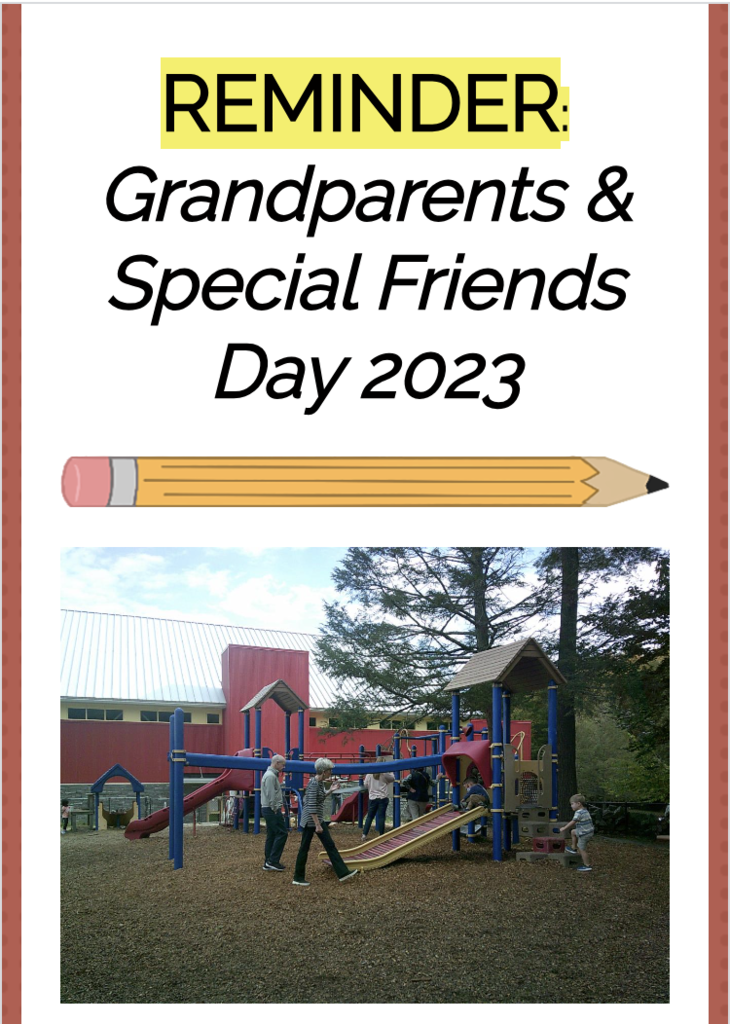 Does your employer match your gifts?

Save the date! SCS Annual Halloween Parade is happening on 10/27!

The Turtle classroom read the book Shades of People and were inspired to re-create the photo to celebrate their own beautiful hands!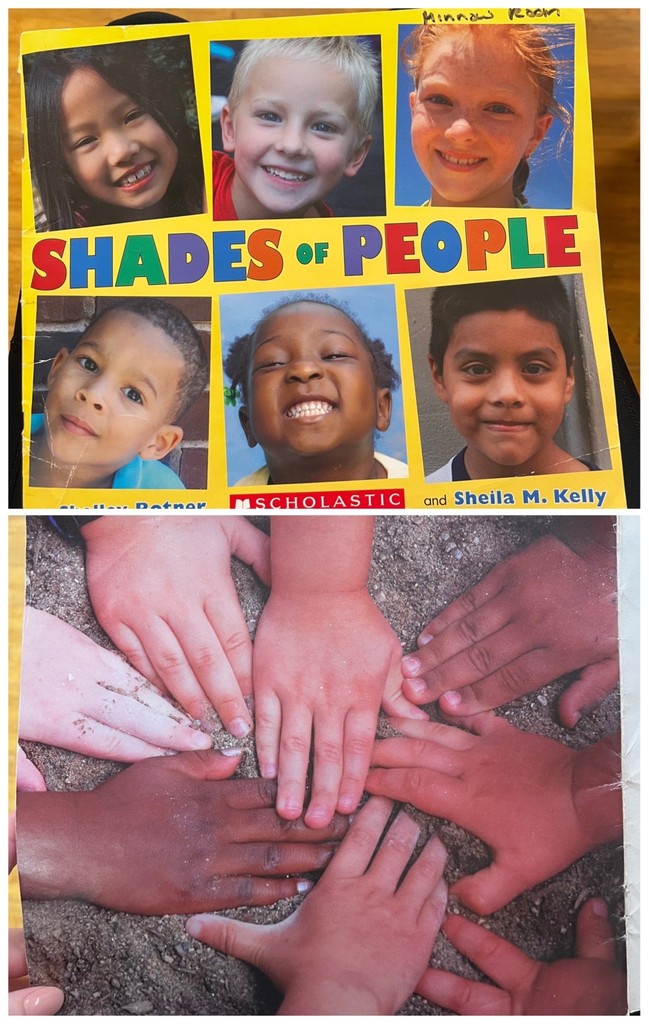 Hope your Monday is as fun as a toddler dance party!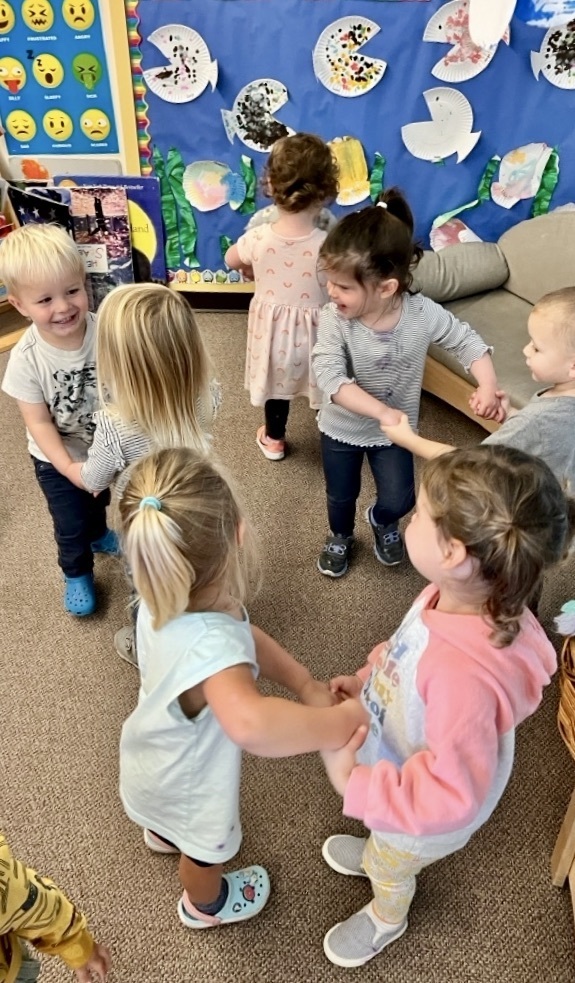 Fun Fact Friday: All of our students at SCS participate in CACFP. This allows us the opportunity to provide delicious and nutritious meals every day at no cost to our families!

Thankful Thursday! A huge shout out to Service Federal Credit Union for naming SCS as a recipient of a fall supply drive! Over $500 in supplies already! We are so grateful to have this support.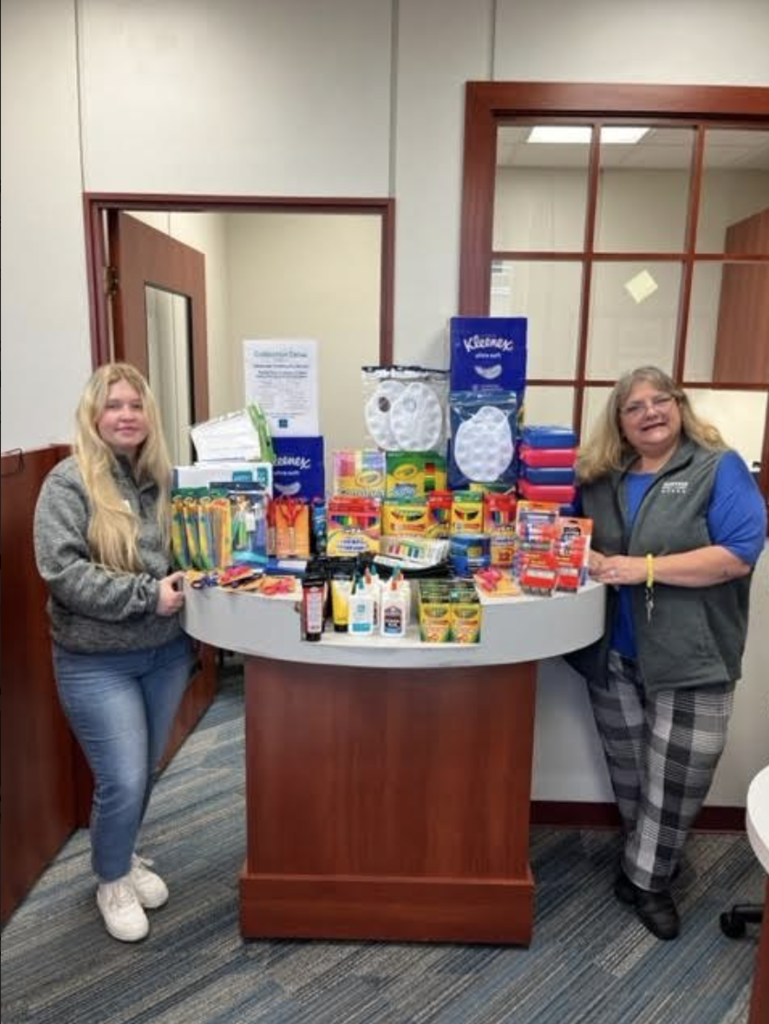 Come see our fabulous fairy houses this weekend in Portsmouth! The children had so much fun creating them!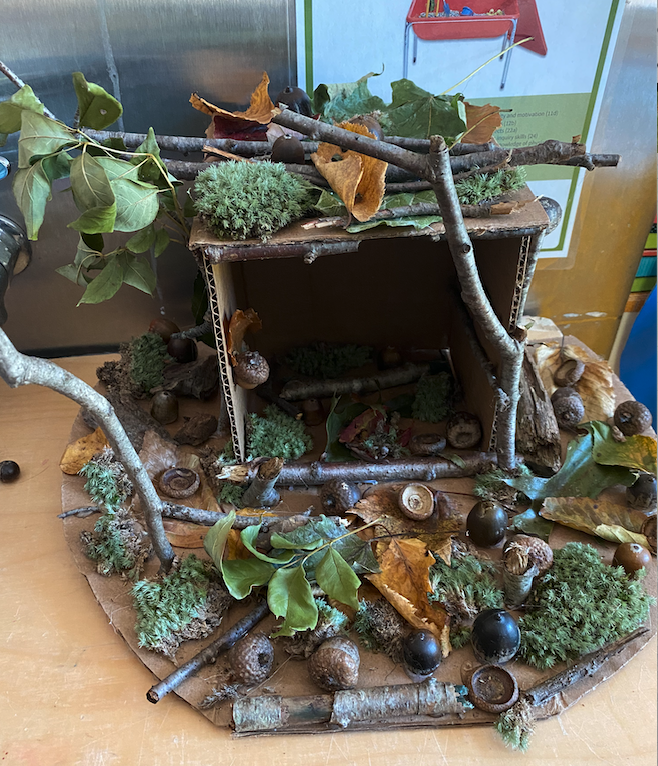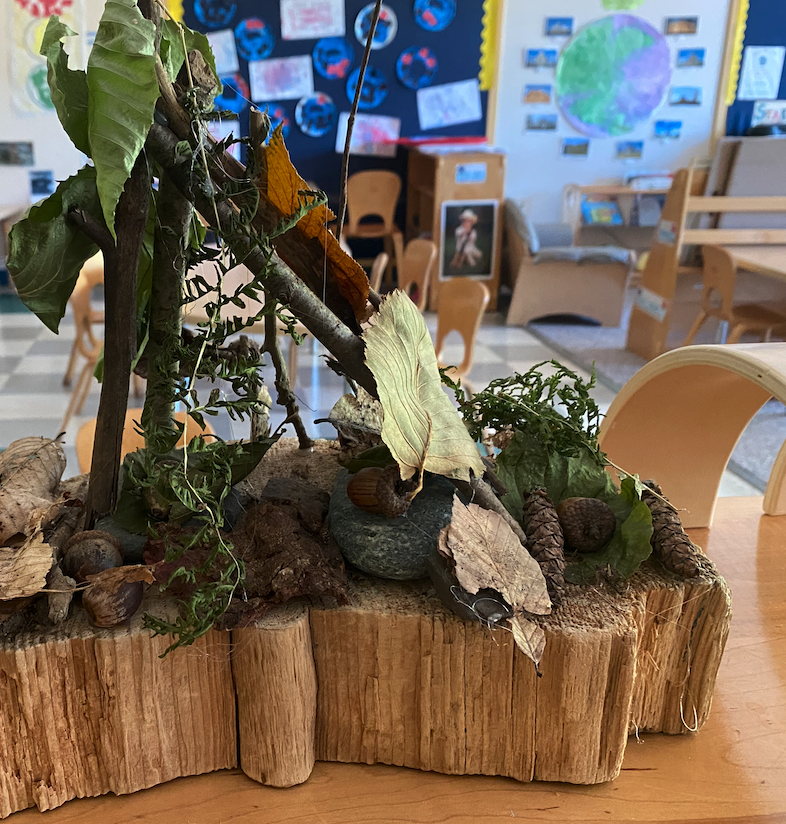 Have you visited Cheese Louise in Portsmouth? September is the month to go! For every special sold, Cheese Louise will donate $5 to SCS!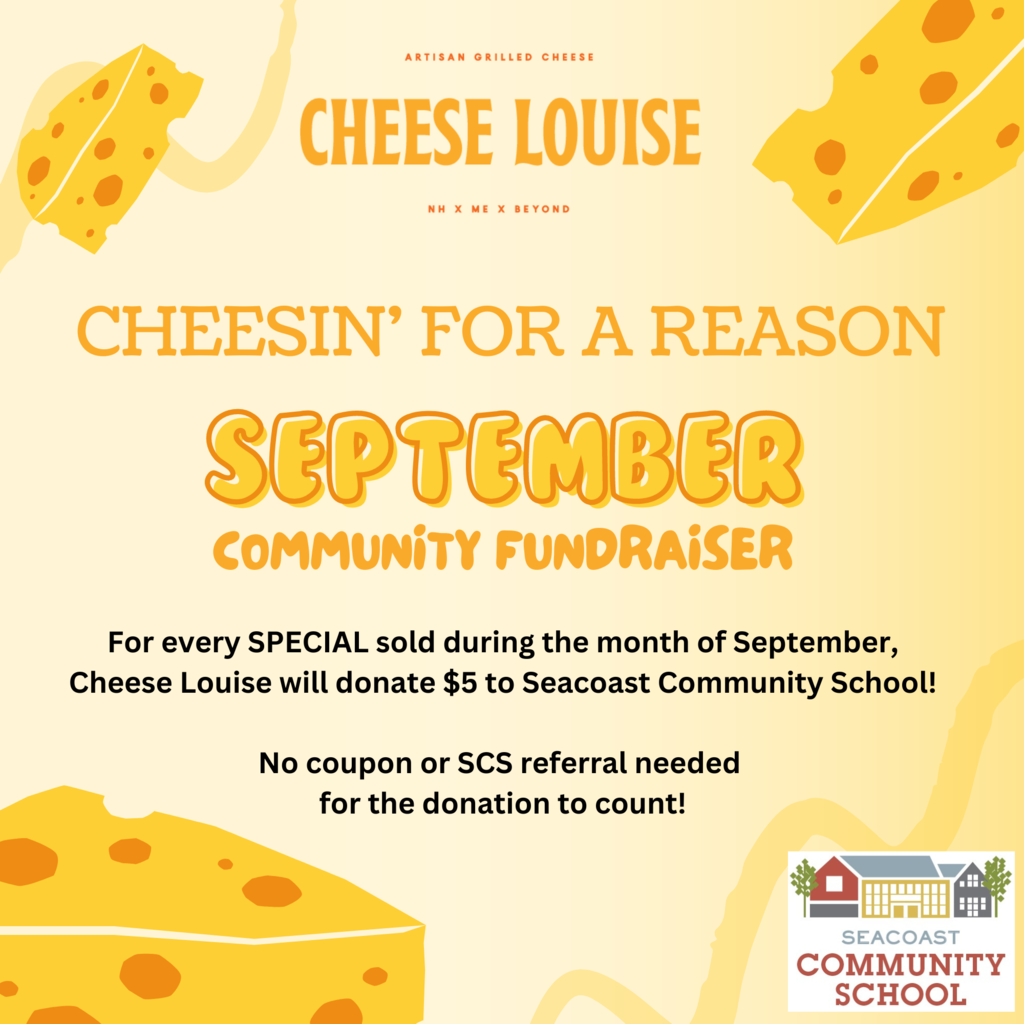 This week's Fun Fact Friday is all about the Fabulous Find community fundraiser! Spread the word for all those who love good deals and great gently used items!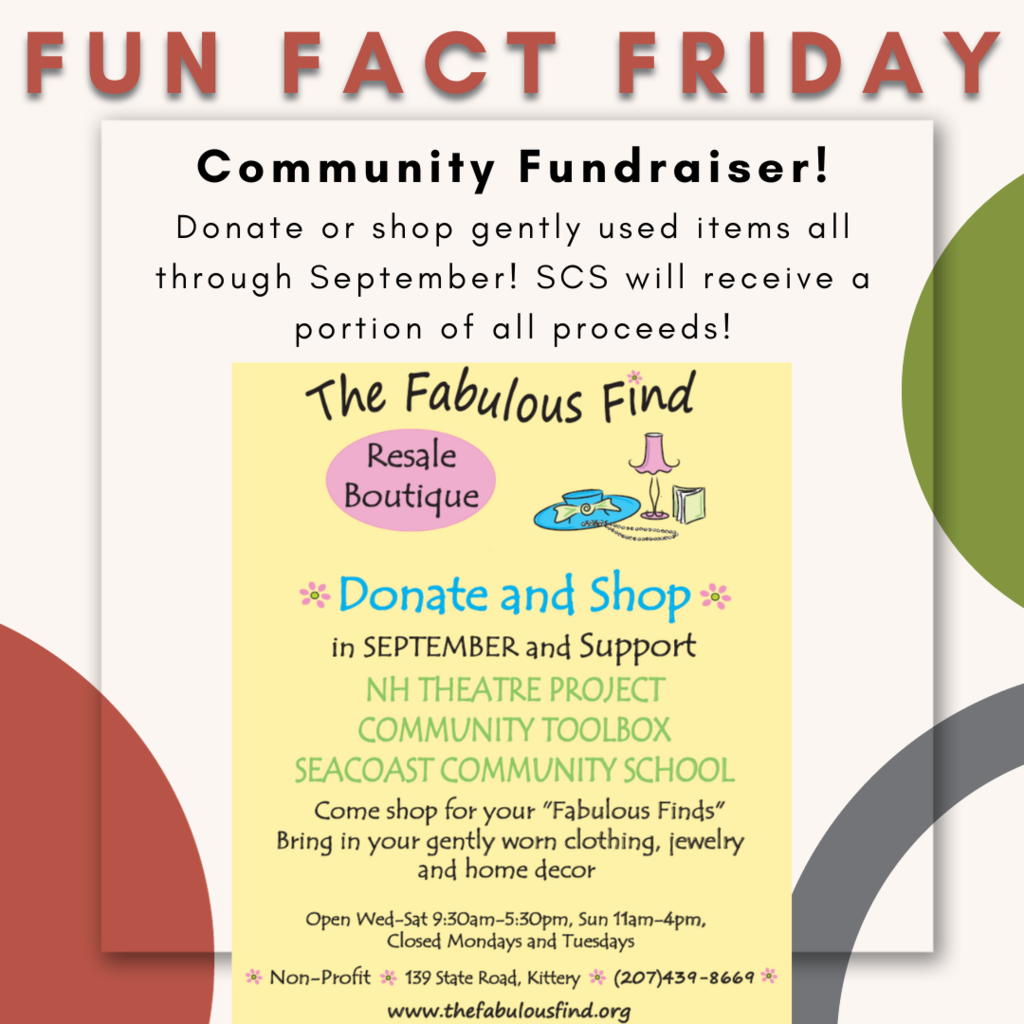 Huge thank you to Bangor Savings Bank for volunteering their time today to help with some much needed tasks around SCS! It was so great to have a group of fun, positive, and hardworking individuals come in and show their support for SCS! Thank you Bangor Savings Bank!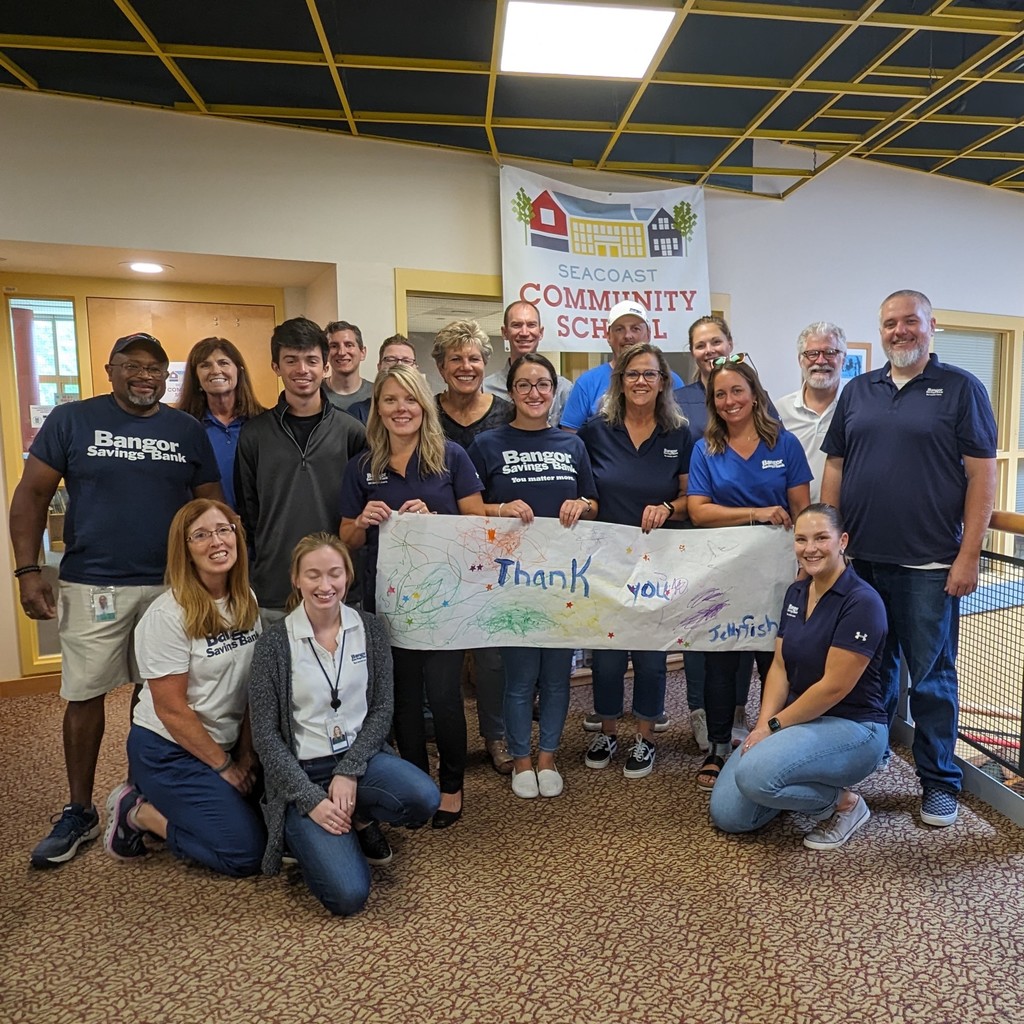 FYI: PEAK PROGRAM CLOSURE: Due to staffing and excessive heat, there will be NO Greenland PEAK program today (Friday, September 8th). Sorry for any inconvenience. Have a great weekend!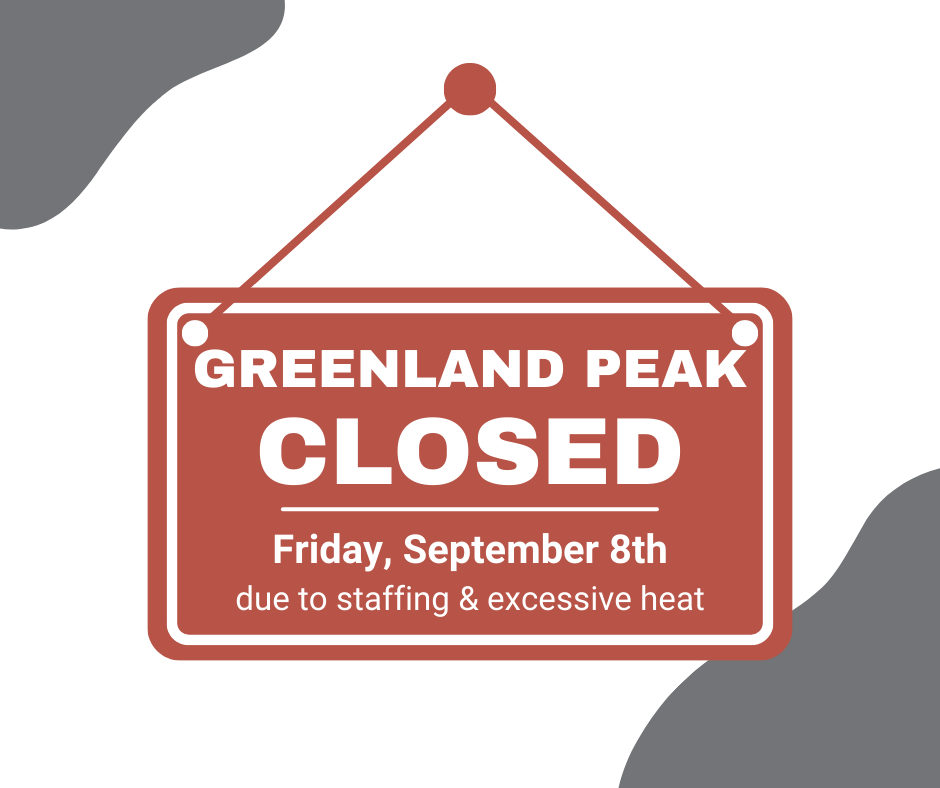 Fun Fact Friday: Why do trees change color in the Fall?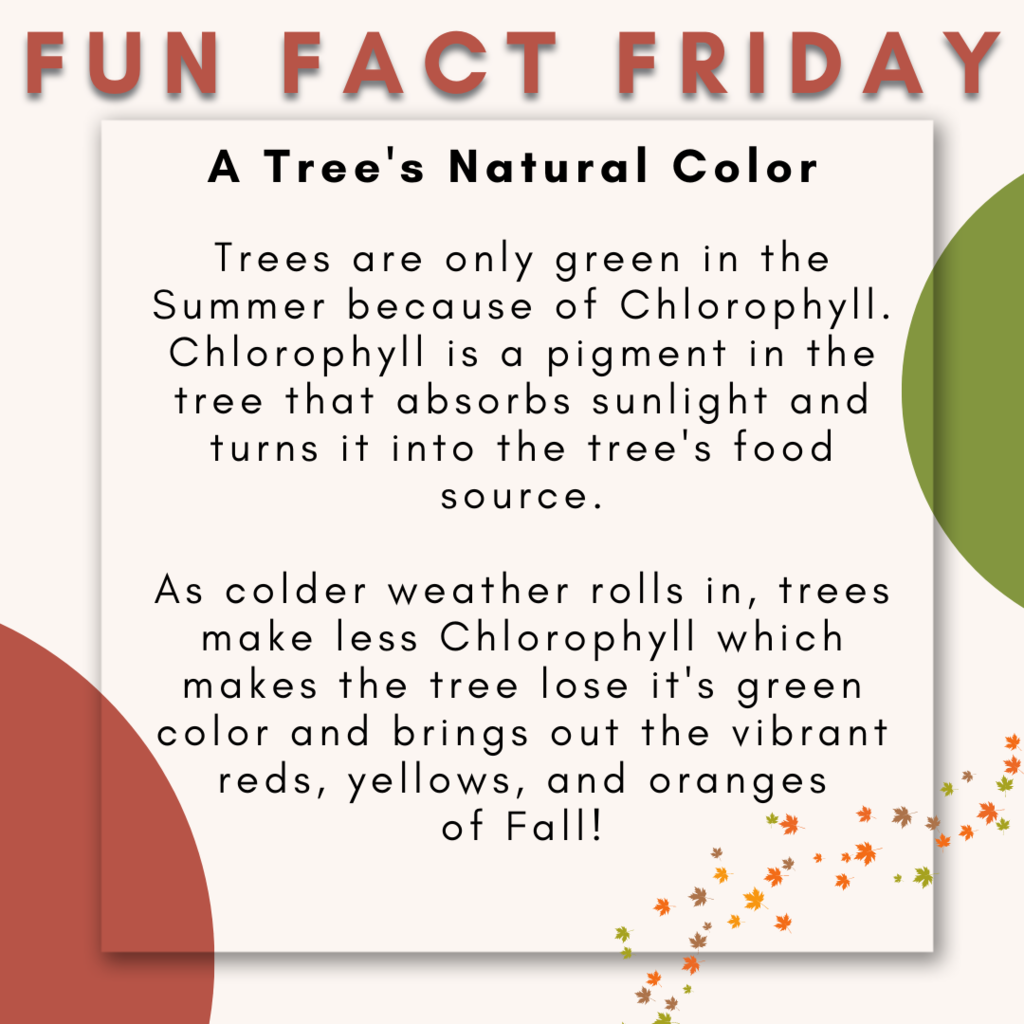 Two community fundraisers happening all month long! Swing by Cheese Louise in Portsmouth, NH and purchase a special. For every special sold, SCS gets $5! What a yummy way to support SCS! Donate or shop The Fabulous Find in Portsmouth to support SCS! A portion of all September proceeds will be donated to SCS!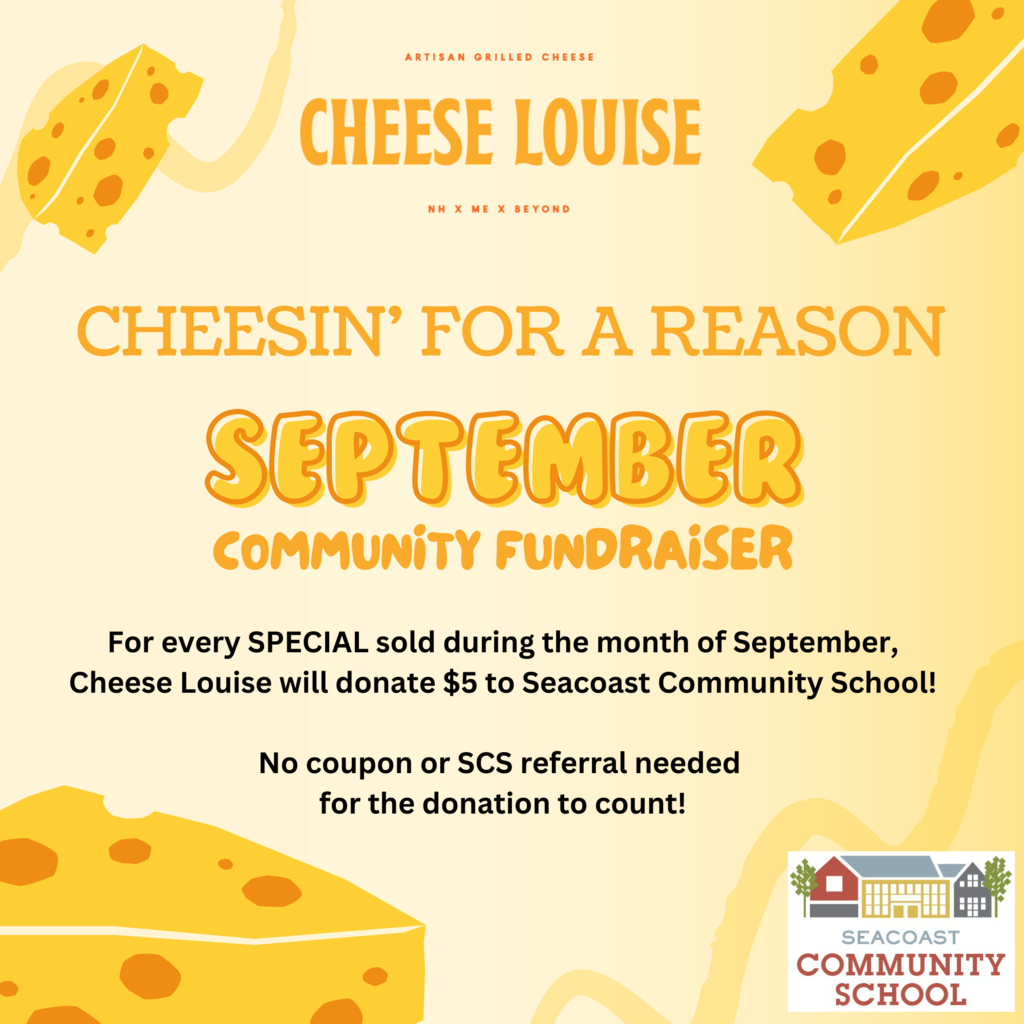 We had a very special visitor in our Clownfish classroom today to celebrate Brazil's Independence Day! The Clownfish read a book about Brazil and made their very own Brazil flags!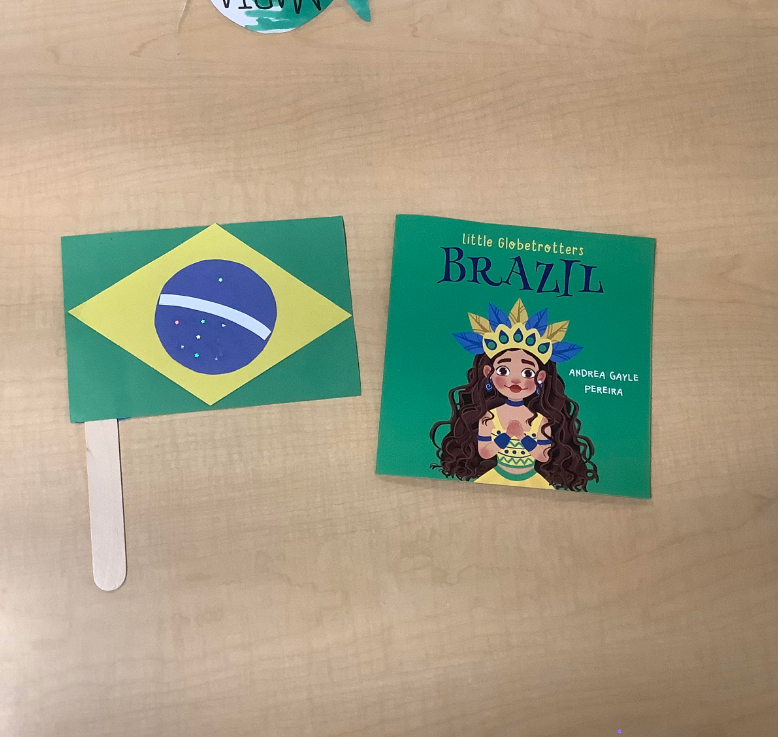 There is nothing more special than seeing the joy on sibling's faces when they get the chance to see each other at school!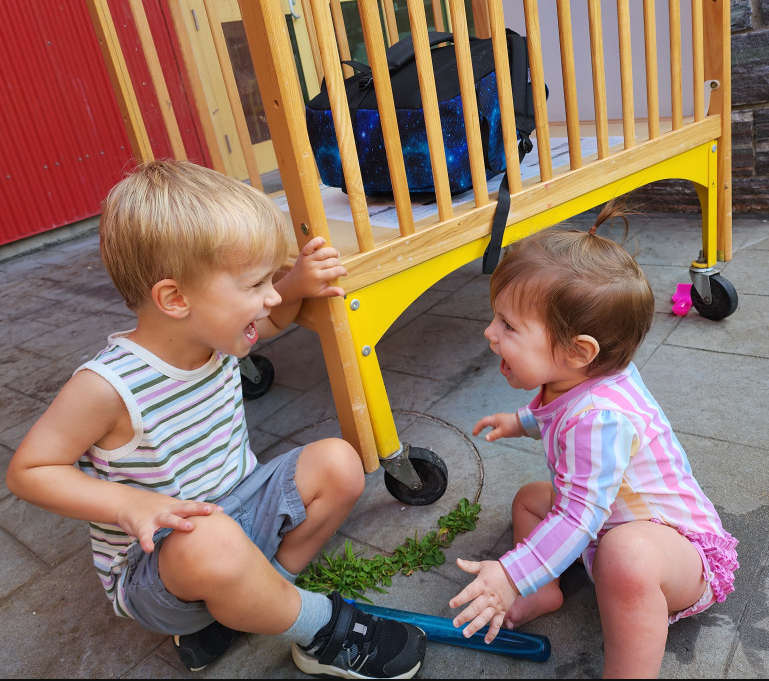 Give children high fives!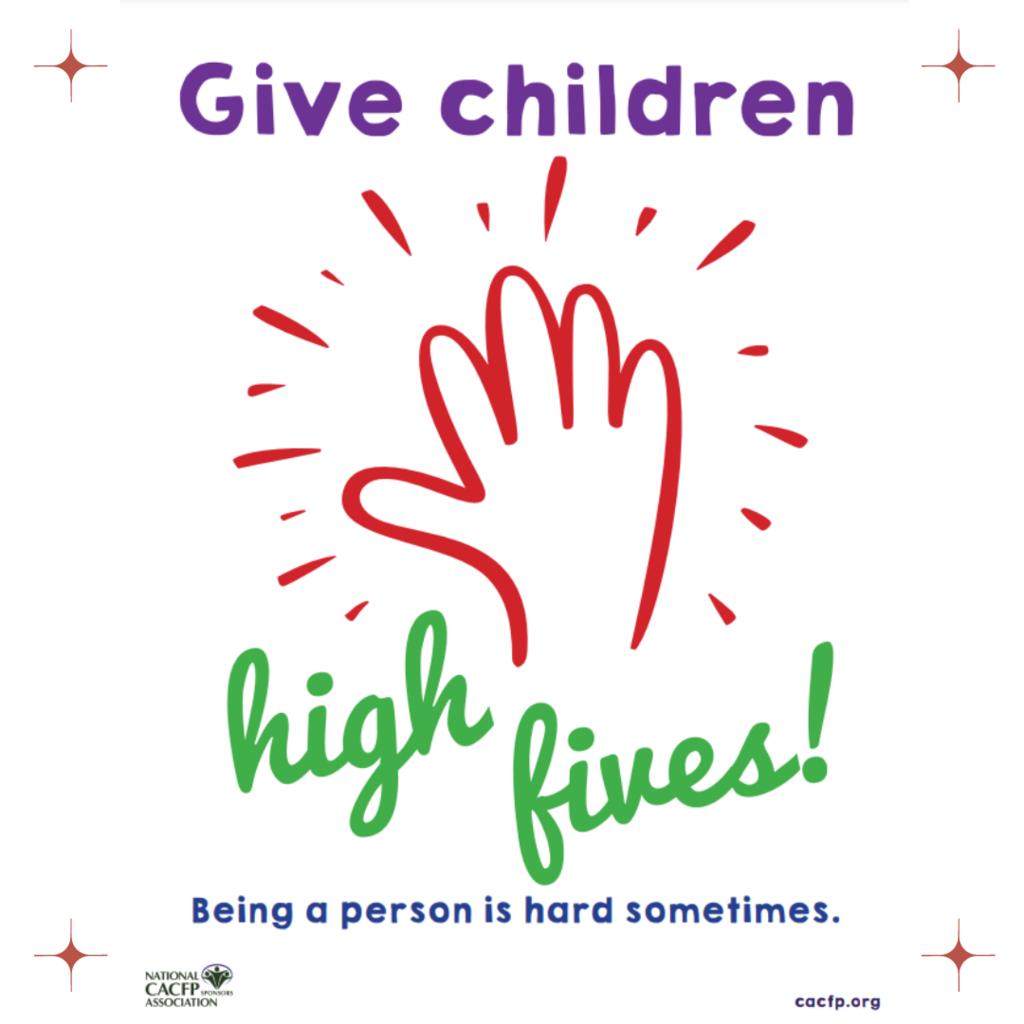 What a fun way to celebrate Friday! The Sea Turtle class put on a fabulous fashion show for the rest of the preschool groups! Great job Turtles!

It's Fun Fact Friday! What is your child's favorite book from Dolly Parton's Imagination Library?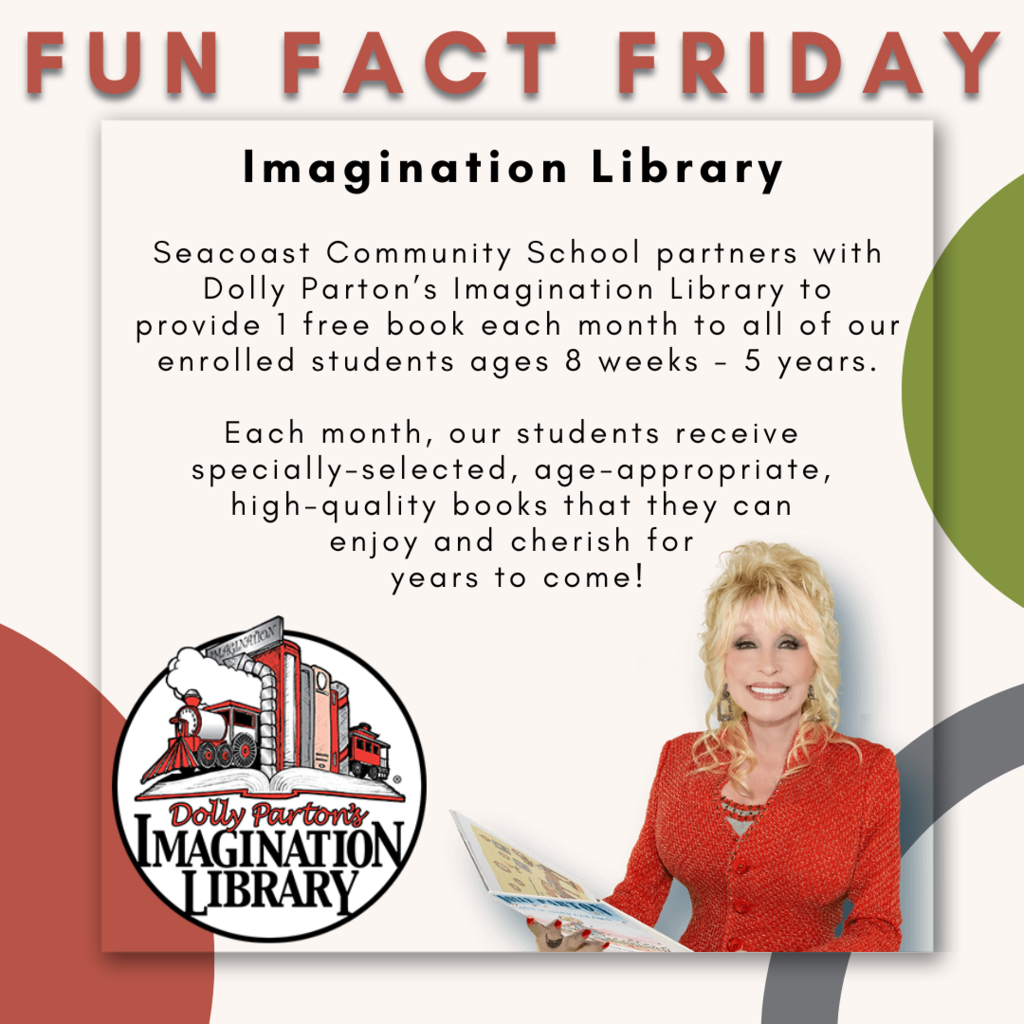 Reminder: We will be closed on Monday!