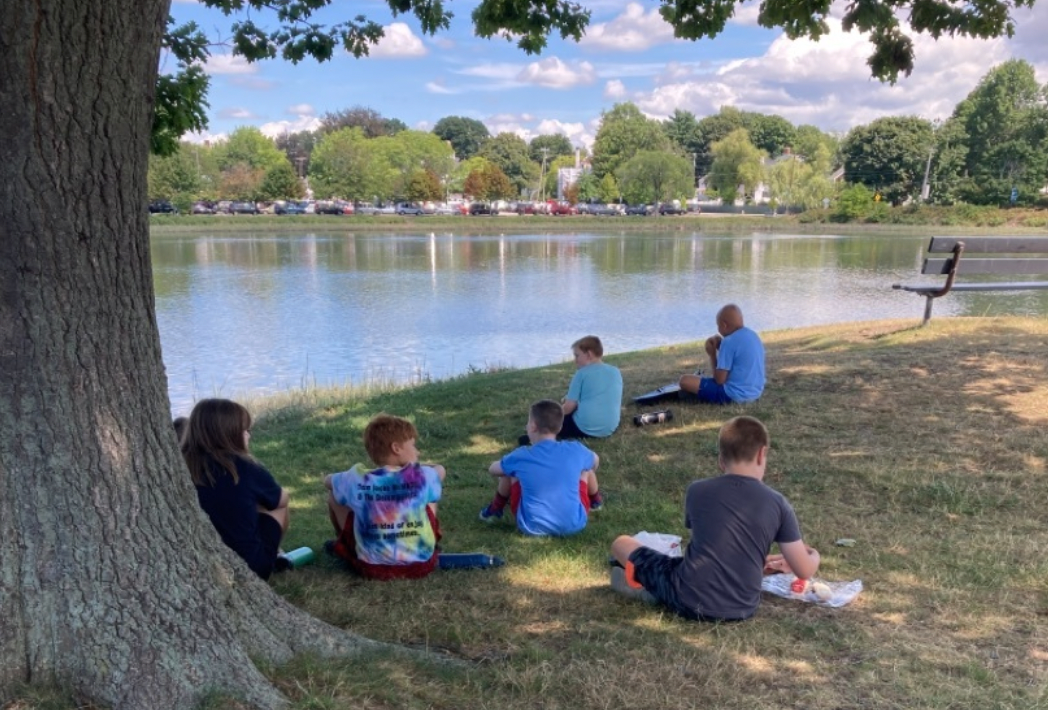 Summer PEAK – Summer Programming for School-Age Children
7:30am – 5:00pm
Summer PEAK is our full day summer program for school-age children who have completed Kindergarten through fifth grade. Our teachers create a camp environment packed with fun, field trips, and friendships. Experiences include weekly trips to the pool and library as well as adventures at state parks, beaches, the planetarium, the aquarium and more. Your child will engage in enriching activities, alongside their peers, while being supported and supervised by child development experts.
For more information click on the links below:
2022 Summer PEAK Information Letter!