Program for Elementary Age Kids (PEAK)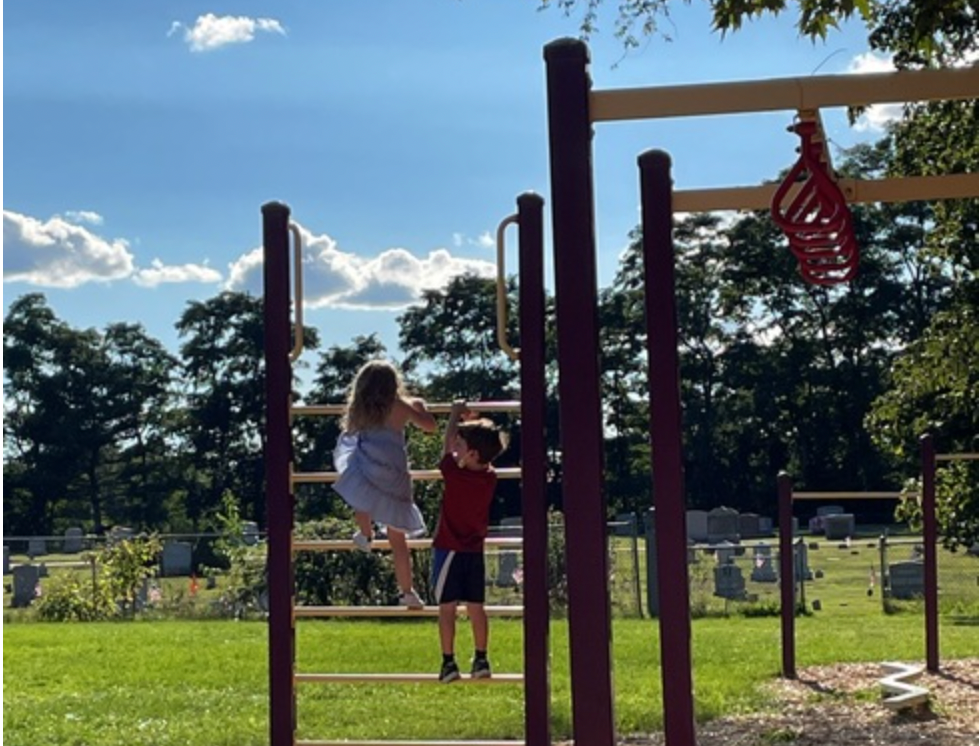 5 to 12 years old
PEAK gives children in grades K through 5 the opportunity to share in a quality after school experience with their peers. Students will participate in enrichment activities, cultivate relationships, have time for homework, and be physically active in a safe environment outside of school hours.
PEAK is proud to be a Granite Steps of Quality program in New Hampshire. Through their expert knowledge of child development and positive guidance, teachers help children negotiate social situations and resolve conflicts, giving them a sense of independence and responsibility. Activities complement those shared during the school day, and are important contributions to your child's cognitive and social/emotional success in school and in life.
We offer care on school days, many school closing days, and vacation weeks. See our Calendar of Closings for all PEAK Program Schedules.
Greenland PEAK – After School Care
Located at the Greenland Central School, Greenland, NH (map)
Time: From school release to 5:30pm
New Franklin PEAK – After School Care
Located at the Community Campus, Portsmouth, NH (map)
Time: From school release to 5:30pm
Dondero PEAK – After School Care
Located at the Dondero Elementary School, Portsmouth, NH (map)
Time: From school release to 5:30pm
Little Harbour PEAK – After School Care
Located at the Little Harbour Elementary School, Portsmouth, NH (map)
Time: From school release to 5:30pm
"PEAK provides a safe, nurturing, fun, and disciplined environment in a convenient location. We both work and our three girls are involved in many after school activities. We have appreciated the consistency in the schedule, but flexibility for our kids' activities. The staff has been a tremendous support in helping the girls complete homework before pick up; it has also done a great job of setting up clear expectations and a sense of community. PEAK has been a blessing for our life style and a positive influence on our girls for the past five years."
   PEAK Program Parent